Singapore based developer to put up 8,000 houses in Mavoko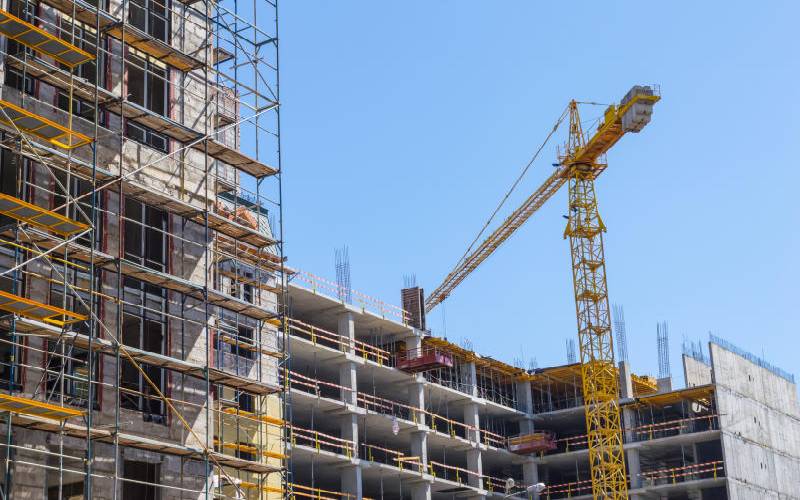 A Singapore-based consortium has announced plans to get into the affordable housing market in Kenya through it's local subsidiary.
"AFRA Holdings via their subsidiary Singapura Developers have undertaken an affordable housing project in Mavoko, Machakos County, in partnership with the official housing cooperative of the United Nations here in the country, Habitat Housing Cooperative Society," said Mahesh S K, the firm's Chief Investments Officer.
Mahesh said the 8,888-unit development, Habitat Heights, will be set on 100 acres and will cost Sh50 billion. Habitat Heights will have three-bedroom, two-bedroom, one-bedroom and studio units. "We have split the project into seven phases and construction will be done in 40 to 60 months," he said.
He said the official ground-breaking is set for July with works scheduled to commence in September. "The establishment will run on smart and green city principles," he said.
"We started back in 1991 to with a view to building decent houses for our members. However, we did not know how to go about it in the first place. So, when we came upon these developers and agreed to work together, we knew that we are headed for better days," said Habitat Housing Cooperative Treasurer Michael Mwangi. He said 1,080 houses will be taken up by members and the rest put up for sale.
AFRA Holdings is a Singapore based consortium consisting of Wing Tuck Engineering and EDP Consultants with interests in oil and gas construction, marine, commercial and residential development.
A year and a half ago, its Kenyan subsidiary was set up for the purpose of developing affordable housing in East and West of Africa, mainly Kenya and Ghana. "We have more than 15,000 units either awarded or at an MoU stage. Our first project will be ( with) the Habitat Housing Cooperative Society," said Mahesh.