Diani beach to get public toilets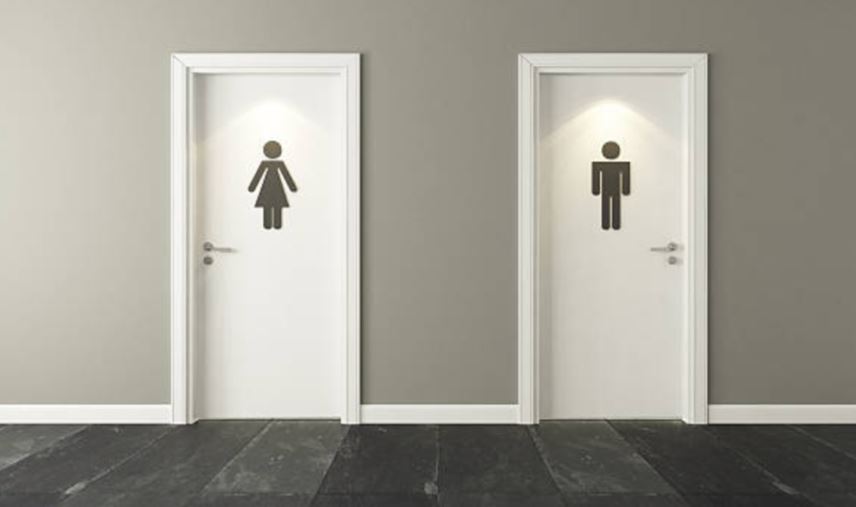 Kwale County Government is set to construct public toilets on its idyllic Diani beaches.
This follows protests since November by traders and residents over lack of public toilets in the tourist resort town.
Kwale County Executive in charge of Finance, Bakari Sebe said that the county government will construct toilets along with other projects at a cost Sh400million under the Kenya Devolution Support Programme which is financed by the World Bank.
Sebe said that the projects will be implemented in the 2019/2020 financial year.
Sebe who was speaking during the county budget validation forum at the Kenya School of Government, Matuga, said the construction of the toilets will be given top priority to ensure they are ready by the end of next year.
"It is mandatory for us as a government to respond to issues raised by residents and the governor's office is doing what it takes to see the sanitation issue is addressed accordingly," he said.
He said that being a vibrant haven for tourists, the area needs to be provided with adequate public amenities and
facilities as a matter of urgency to sustain the tourism sector which is one of the key pillars of the region's economy.
"We have to deal with the problem once and for all because a decline in the tourism industry will have ramifications on our economy," he said.
He however, defended the county over accusations that it had neglected sanitation in area claiming that public toilets were initially there but were demolished to pave way for the ongoing road expansion project.
Diani Beach has been voted Africa's leading beach destination six times in a row by the World Travel Awards (WTA).