Rent wars deepen Urithi woes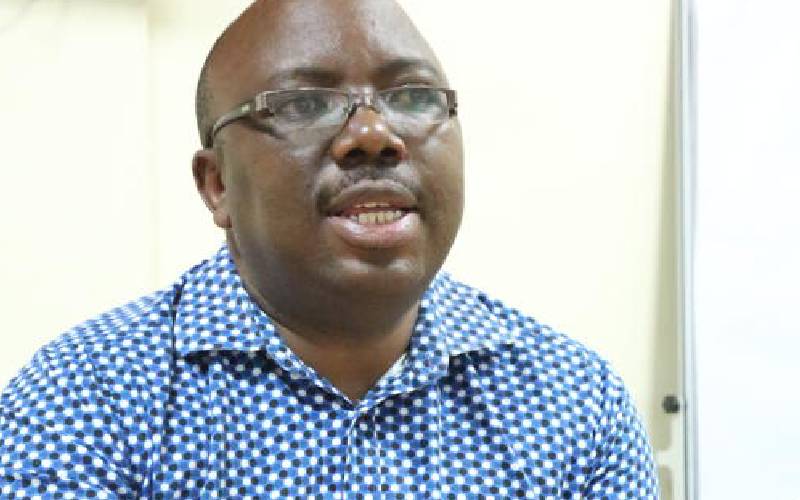 Trouble is brewing at Urithi Housing Cooperative Society as investors accuse the management of not issuing them with ownership documents and failing to remit millions of shillings collected in rent by an agency.
The venture in question is based in Juja, Kiambu County. It was commissioned in 2014. Under the deal, each member was supposed to contribute Sh650,000 for a project dubbed 'Own a Room' with an expected return of Sh7,000 in monthly rent.
The project would later attract 377 investors who pumped in Sh240 million. It has now become a nightmare to those who expected quick returns.
"I have not been receiving rent for the last three months for the two units I own. I also don't have ownership documents for one of the units and Urithi Housing Cooperative Society has been taking me around for nearly seven years claiming it has to do with government bureaucracy," claimed Peter Kinuthia, one of the investors in the project.
The story is the same for another investor who sought anonymity. "My tenants have been paying in time but Jomka Agency which was introduced to us by Urithi Housing Cooperative Society to manage this property has not been submitting rent to me for the last six months,'' he said.
Disgruntled investors
During the recent meeting which brought together top bosses of Urithi and the disgruntled investors, the latter resolved to kick out the agency and set up an interim committee to oversee management of the property.
Urithi Housing Cooperative Society chairman Samuel Maina said the society has been facing financial woes and the leadership was trying to resolve the stalemate.
"I admit we have been experiencing challenges and to some extent, we have let our investors down, but going forward, Urithi will oversee the management transition of Jomka Agency and its exit from managing this property," said Maina.
Even as this happened, another group of 300 investors recently protested in Joska against Urithi over delays to complete housing units paid for in 2016.
The project in question is a development to construct two-bedroom apartments ranging from Sh1.6 million to Sh3.25 million.
Urithi was founded in 2012. Among its founders include the embattled televangelist David Kariuki who exited in 2013 to set up Gakuyo Real Estate and later Ekeza Sacco.