Mega projects minting millionaires in villages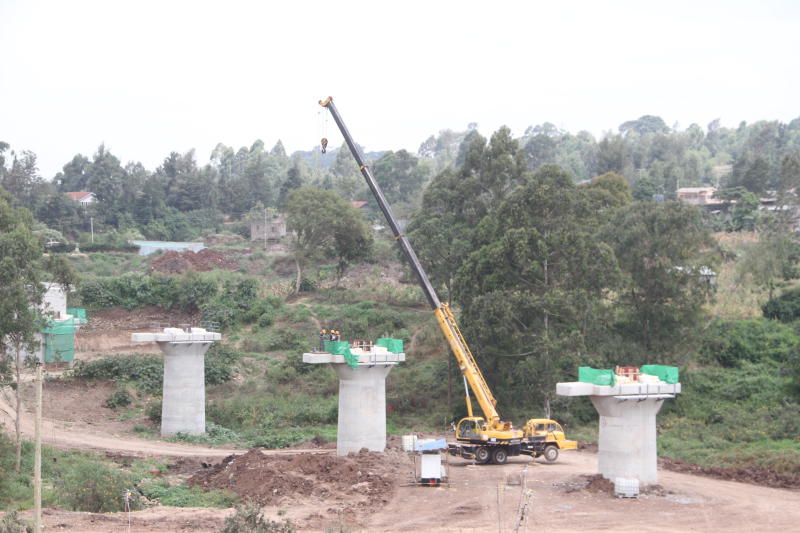 When in 2009 Nyaboke (not her real name) bought two acres from a workmate, she had no intentions of one day selling it to the highest bidder. But not long ago, the land was compulsorily acquired by the National Land Commission (NLC) for the construction of the Standard Gauge Railway (SGR).
Nyaboke is one of the many land investors currently waiting for a fat cheque from NLC in compensation. "It is now paying off. In a few weeks' time, we will receive our cheques," she says.
Most of those set to enjoy the SGR "compensation boom" bought land around the areas where the new railway line was expected to pass through. That group includes speculators who bought land in Kajiado County where Phase 2 of the SGR will pass through.
Early last month, the Government announced that those who ceded their land for the construction of the second phase of the railway line would get Sh10.2 billion in compensation.
In October 2018, the national government released Sh7.9 billion to compensate landowners.
But it is not only those who sold land to SGR who are looking forward to enjoying the compensation boom. Some landowners in Tigania East sub-county of Meru County are also set to be compensated.
Those who bought land in the area a few years ago after word went around that the area was set for a major project by power generation firm, KenGen, are also on the queue for compensation.
Land demarcation processes have been announced to pave way for the acquisition of the earmarked land by KenGen who are developing a wind power project in the area.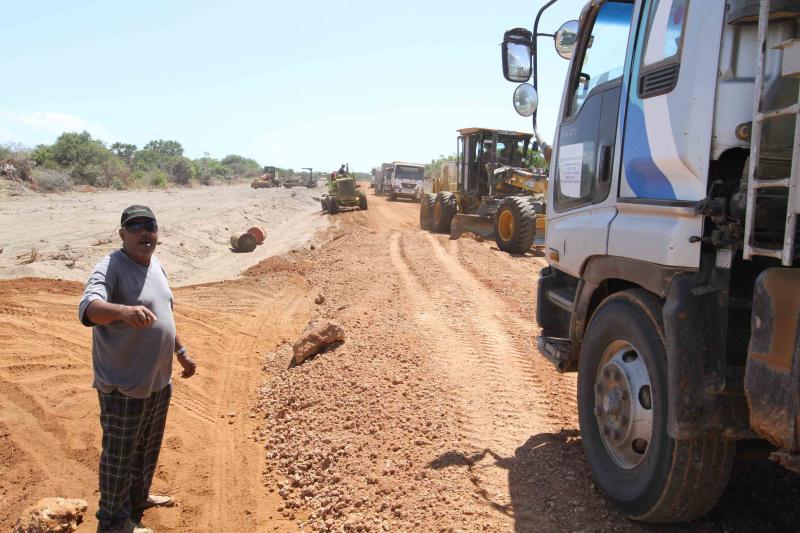 Lapsset corridor
The area, located a few metres from the Isiolo International Airport, also hosts the Lamu Port-South Sudan-Ethiopia-Transport (Lapsset) Corridor project.
Kephers Obingo, the District Lands and Adjudication Settlements Officer, said in an earlier interview that genuine landowners would get documents immediately after the demarcation.
The 400-megawatt windmill project will occupy the sections of Ngaremara and Gambela locations and is expected to cost Sh6.9 billion and will sit on 18,700 acres.
From the look of things, speculation is largely paying off in rural areas.
However, in major urban areas like Nairobi, it hardly does.
The Hass Property Index for the fourth quarter of 2018 said that Nairobi's satellite areas saw much stronger land price growth than city suburbs where speculation did not pay off, with prices only rising by an overall 3.7 per cent compared to 5.4 per cent in 2017.
Sophisticated market
Land prices rose in Juja, Ongata Rongai and Ngong. Local centres of development such as Athi River, Tigoni and Limuru also continued to see a rise in land prices.
"People are no longer buying land for speculation but to develop. The market for land is also becoming sophisticated with demand across the board, price escalation and stagnation," Sakina Hassanali of HassConsult said during the launch of the report late last month.
She said such dynamics are expected when a property market reaches maturity: "Overall, the market for land is becoming more sophisticated. Where change is underway, the returns remain outstanding for any asset class, but in areas that are now more fully developed, often to a high density, prices are now much more static."
Hassanali said land speculation had become more localised in rural areas like Kajiado and Meru where growth is driven by ongoing developments or development potential.
According to the report, areas like Mlolongo had the highest price increases in 2018.