Firm to build retirement homes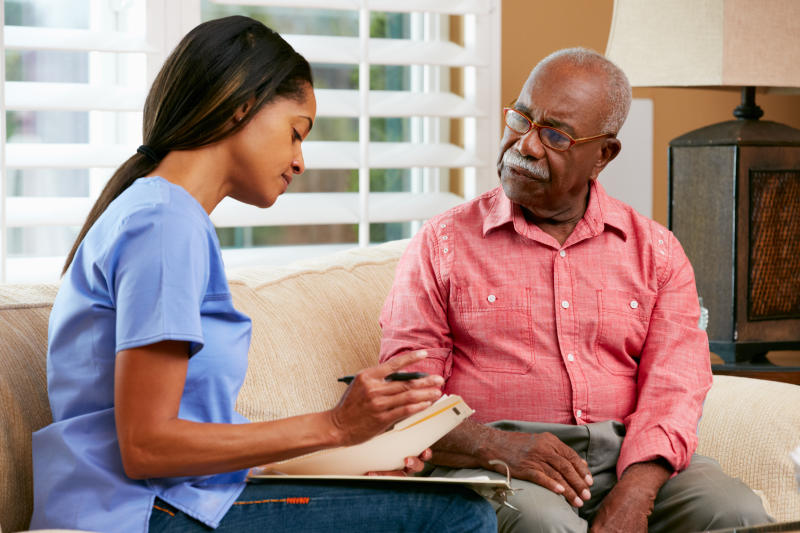 Senior citizens aged 60 years and over are set to benefit from custom-designed retirement homes following the completion of Kenya's first model of assisted living homes by Superior Homes.
Sitting on a 5-acre land within Green Park Estate in Athi River, the Sh500 million Fadhili Care Homes complex features a total of 41 self-contained one and two bedroom cottages customized to cater to the needs of older persons through modern easy-to-access mobility aids and quality medical services.
According to the homes Head Nurse Dorcas Bett, Fadhili Care's role includes providing both home and health care services with access to qualified nurses on a 24-hour emergency call service, as well as a stand-by ambulance to support the elderly's emergency medical needs.
Also, while noting that there is need to address the increasing demand for care and support to senior citizens in the real estate sector, Ms Bett said the Fadhili Care facility will offer daily food delivery and house-keeping services in each residence.
'This is why Fadhili Care Homes is a good investment that not only provides homeownership, but also seeks to address specialised needs such as access to specialised treatment, personal emergency response systems with homes fitted with panic buttons, mobility aids in the bathrooms and wider doors that allow for easy support and access even for those using wheelchairs," she said.
At the same time, Superior Homes Managing Director Ian Henderson said during the launch that the new homes were ideal for any senior citizen looking for long-term peace.
"For peace of mind and better living conditions, the homes are built in a gated community with ample security where each 1-bedroom cottage is selling at Sh10 million, while 2 bedroom units are selling at Sh12 million each," he said, adding that the company also had monthly rental options where 1 bedroom costs Sh62,000 and two bedroom cottages cost Sh76,000.