Demolition of illegal buildings to start next week in Kisumu, Siaya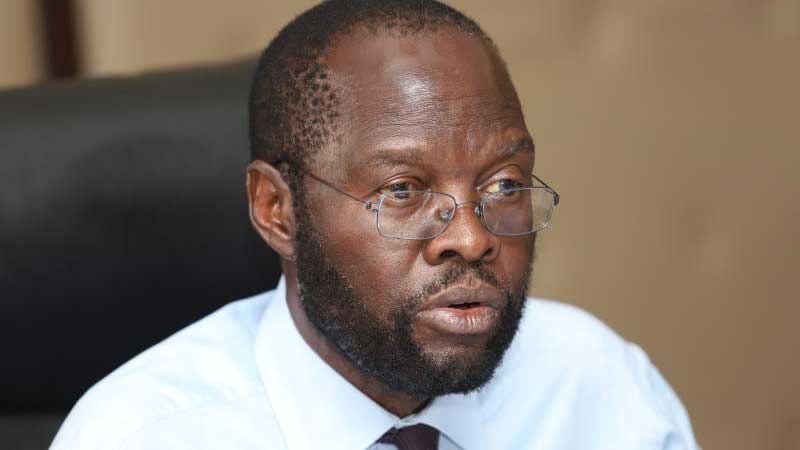 KISUMU, KENYA: Property investors in Kisumu and Siaya are a worried lot after the county governments announced plans to demolish structures on road reserves and riparian land.
In what could be a replica of the demolitions currently going on in Nairobi County, Kisumu Governors Anyang' Nyong' and Siaya counterpart Cornell Rasanga on Wednesday told those with buildings on road reserves and riparian land to expect bulldozers anytime from next week.
Speaking at separate functions in Kisumu and Siaya, the two governors also said buildings standing on grabbed land could be brought down.
Speaking during commissioning of the Impala-Dunga road, Nyong'o gave the contractors the permission to demolish any structure that may interfere with the road construction process.
"Right now the environment committee is in place, and the law must be implemented. Bring down anything that may hinder the construction of this road. Should anyone complain tell them to come to my office," he said.
Nyong'o said that the city projects had delayed because there was no city management board that is now in place. Most projects, he added, had been affected by cases of corruption and impunity.
"Proper planning is needed to ensure development projects are realized," said Nyong'o
Just like Nairobi, there are several buildings put up along the river banks and the shores of Lake Victoria.
Most likely to be demolished are houses built on the swampy stretch near the lake.