Lands Registry: 7,000 title deeds uncollected at Taita-Taveta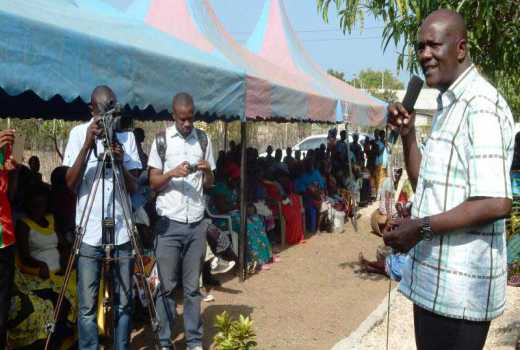 More than 7,000 title deeds are lying at the Taita-Taveta County land registry.
Lands Chief Administrative Secretary Gideon Mung'aro directed local Ministry officials to distribute the documents to the owners.
Mr Mung'aro warned land officials against laziness and ineptness after inspecting the land registry in Wundanyi town yesterday.
"Ministry of Lands officials must work closely with chiefs when it comes to issuing title deeds that have been lying at the offices for some time," he said.
The CAS announced that the national Government will conduct countrywide land registration