Prospecting land buyers pay leg and arm for 'site visits'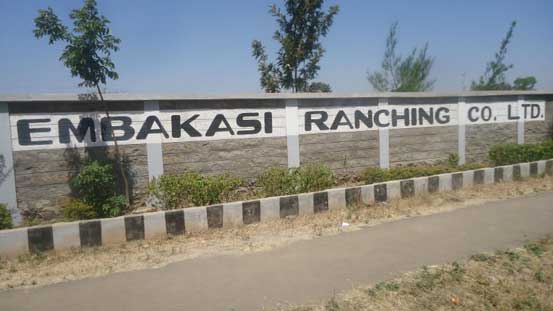 NAIROBI, KENYA: Directors, managers and surveyors are accused of presiding over the irregularities as they mint millions of shillings from the despair of land buyers and members of Embakasi Ranching.
For a visit to the site for plot viewing, one has to be armed with not less than Sh40,000. The weekly site visits are usually scheduled. A buyer desiring to be shown his or her plot on the ranch must pay Sh20,000 being site visit fee. A similar amount is charged for beacon location. Additional, Sh 50,000 is required for lease transfer.
On a single day the company collects between Sh2 million and Sh3 million assuming that about a 100 people turn up for the exercise. We don't know where this money goes," said a shareholder.
Strangely for reasons only known to company, the whole sum of monies paid by purchasers is never acknowledged. Instead, the buyers are only issued with receipts quoting lesser amounts.
There are receipts for Sh2,000, Sh6,000, Sh15,000, Sh17,00 and Sh32,000. It does not matter whether you pay Sh500000 for a single plot; you are likely to be issued with one of the receipts.
"I tried to ask why I was being given a receiptof Sh32,000 yet I had paid Sh320,000. I was shut off but since Iwas in need of land, I decided not to pick an argument," recounts Edward Anyona. He bought his land 12 years ago.