Keep the love going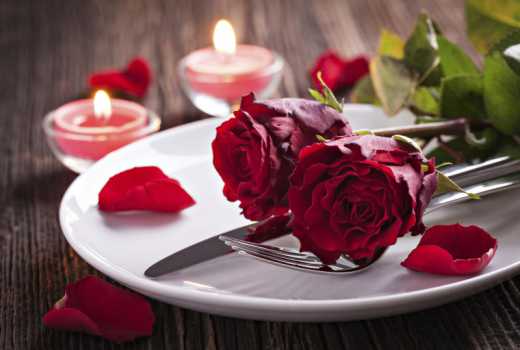 Valentine love is still in the air and what a better way of prolonging the love month experience by surrounding yourself with items that remind you of your loved one.
Celebrate your beloved because it is not every day that one finds a person who can love you as you are. But the reality is that not everyone is a romantic head and getting romantic ideas can be quite a laborious chore for some.
For the unromantic heads, here are quick and easy wins to get your space all spruced up for your loved one.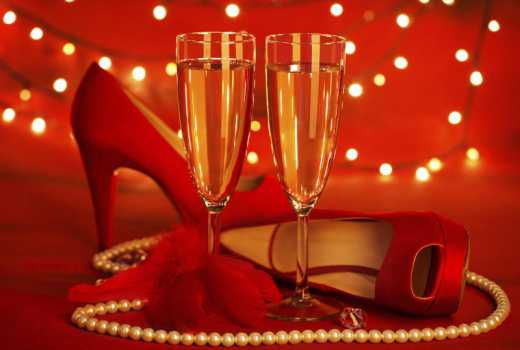 Refrigerator
Leave a sticky note on the refrigerator with an 'I love you' message or use the alphabet lettered magnets to write the words I love you. A handwritten scribble on a sticky note will also get your love affirmation message out to your loved one.
Single stem flowers
With fresh flowers costing an arm and a leg especially during the valentine week, buying a single red rose becomes an easy option. Let her day begin with a smile by placing the flower stem at the side mirror of her car so she sees it when she is about to drive off.
Valentine cupcakes
So you forgot the date and you do not have time to buy a gift. Pass by the bakery and order for some valentine cupcakes. The pastry chef should be able to inscribe your loved ones initials on the cake for a personalised touch.
Gift
If receiving presents is a strong love language for your loved one then go ahead and invest in a treasured gift. The gift doesn't always have to be expensive. Sometimes it is the thought that counts and how you package the gift will make all the difference. So if you choose to buy a car for your husband you could pack the car keys in a love shaped gift container which could alternatively hold some white and dark chocolates that could still express your affection and love.