Why you need an interior designer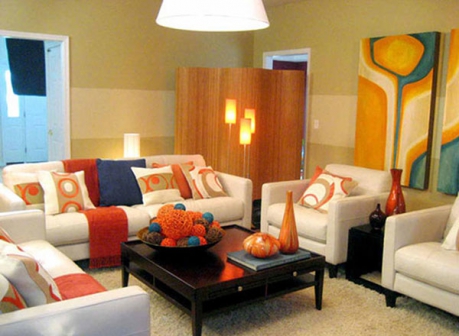 Interior decor has been known to increase the aesthetic value of spaces since time immemorial. Designers help to give your property the 'wow' factor. They are experts at thinking outside the box and visualising an overall picture that clients often cannot.
There are, however, property owners who do not think it is necessary to hire professional interior designers because they can hang a few paintings in a room and make it look "better".
"They do need professionals," says Metreen Wamalwa of Classic Moulding. Here is why you need an interior designer:
Professional eye
"A designer is able to give you a professional assessment of the property's status and, from a trained eye, notice what you may not," says Wamalwa. The designer's perspective will lead to a more specific course of action. A design plan is essential in determining what can and should be repurposed or edited. This is key when making decisions on aesthetics.
"This greatly cuts down cost. Often times, homeowners attempt to do it by themselves and end up getting frustrated," she says.
Save money
The common assumption by property owners is that hiring a decorator will increase their expenses. "Ideally, it would, but this can help you avoid making mistakes that cost even more to correct, thereby saving you money in the long-run. This can also boost buyer appeal, pushing the price up, when the time comes to sell your property," says Wamalwa.
Hiring a professional, therefore, eases the budgeting and planning process, as they will keep you within the budget and save you time and effort. A designer knows where to source for everything needed for the work. This will considerably save you time evaluating products, brands and prices.
availability of resources
A designer has a better network of vendors: architects, contractors, plumbers and electricians. This liaison saves you time and money.
"Designers are trained to think about things a client may overlook, and will therefore identify which service providers are needed to give your space a unique finish," says Wamalwa.
Visual story-telling
"Interior design is a skill that enhances the space you are in and consequently the quality of your life," she says.
"This art transforms a house into a home. A designer can bring your visual story to life." I can't think of a better reason to hire an interior designer.