Let's prepare adequately for athletic events in UK and USA
OPINION
By Editorial | May 14th 2022 | 2 min read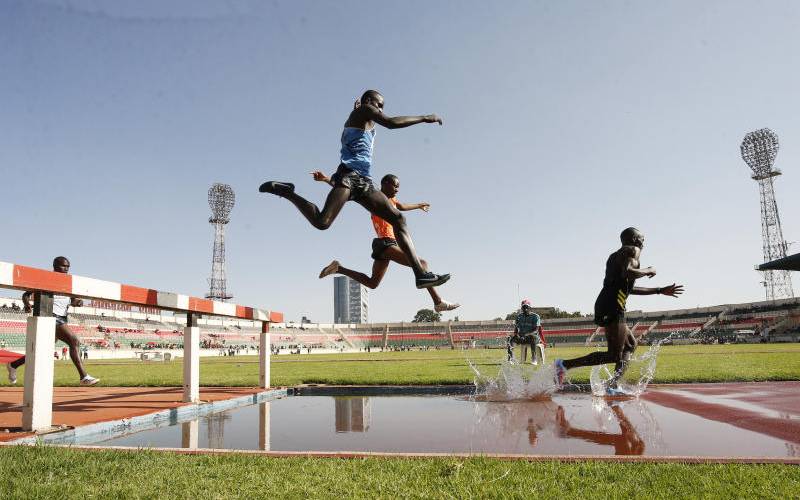 It's no secret that Kenya can equally excel in short races. The hugely successful Kip Keino Classic, the World Athletics Continental Tour held at Kasarani Stadium last Saturday, serves as a clear testimony that we have latent athletics talents.
Africa 100m record holder Ferdinand Omanyala had adequate dose to put out America's Olympic 100m silver medalist Fred Kerley's fire. It was a clash of the cheetahs. This should inspire our athletes as they prepare for World Athletics Championships in Eugene, USA, on July 14-25 and the Commonwealth Games in Birmingham, UK, on July 28 to August 8.
We have a rich history to guard at the Commonwealth Games. Already, a number of teams, among at least the 17 sports disciplines we often present to the Club Games — have qualified. Women's hockey team qualified for the first time for the Commonwealth Games at Birmingham 2022 after receiving a re-allocated slot. And a few other teams have made it to the showpiece that brings together 71 English-speaking countries and territories.
Initially referred to as 'Friendly Games' that united Britain and her colonies, the level of competition at these contests is now too high. This calls for adequate preparations. The Commonwealth Games, in which Kenya would make her 68-year-old stab without signs of fatigue, promises a cocktail of hope and exciting intrigue, as it always does.
Kenya made her debut in major international competition at the 1954 Commonwealth Games in Vancouver, where the late Nyandika Maiyoro finished fourth in the three-mile event, Lazaro Chepkowony in seventh place in the six-mile race and the Kenyan team was fourth in the 4x400m relay. With such memories playing up, Kenyan teams, which always top entry lists alongside economic superpowers Canada, Australia and Britain – have produced tongue-wagging performances.
The queen's baton relay, which usually sets the pace for the games, remains the fulcrum upon which the valves of colonialism unite the 71 participating nations. And Kenya returned to the United Kingdom at the 2014 showdown in Glasgow, Scotland, after Manchester staged in 2002; picking it up from Edinburgh 1986 and 1970. Birmingham hosts it for the first time.
We must defend our status at these global games and add more disciplines to our teams.