Fulfil president's pledge on cost of electricity
OPINION
By Editorial | May 5th 2022 | 2 min read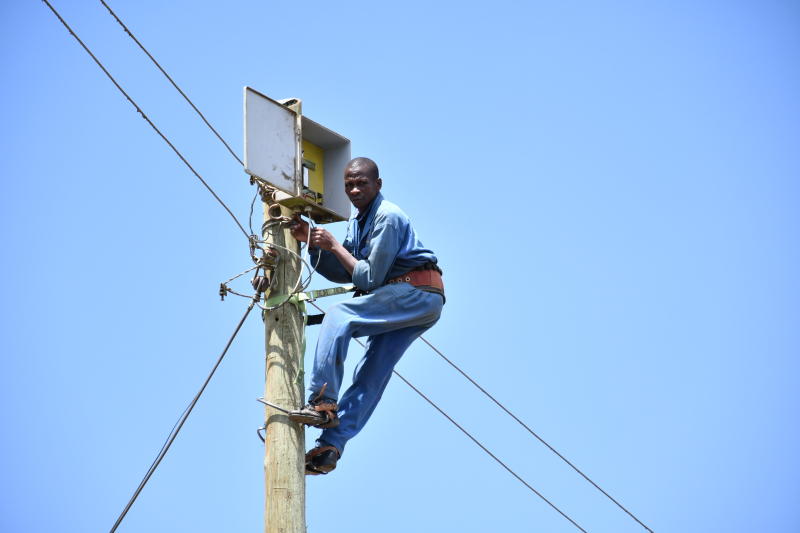 The government should make good its promise to cut electricity costs by 30 per cent to support households and individuals at this time when the cost of living has gone through the roof.
To its credit, the Ministry of Energy implemented the first tranche of 15 per cent reduction in January this year, offering some relief.
But it cannot be lost that there was a promise to give Kenyans another 15 per cent reduction by the end of the first quarter of this year.
More than a month since the end of the first quarter, the ministry has been mum on the fate of this second tranche, with the consumers now wondering whether the promise made by President Uhuru Kenyatta was all but hot air.
The Energy ministry has in the past said it has been engaging with the Independent Power Producers (IPPs) with the aim of renegotiating their contracts.
But the ministry has been economical with information such as the progress of the talks and whether the promise will become a reality before Uhuru exits office.
The 30 per cent cut – which was initially set at 33 per cent – was the brainchild of the Presidential task force on the review of power purchase agreements. Presidential Task force on the Review of Power Purchase Agreements
The task force also recommended a raft of other reforms within the power sector, which it believed would lead to efficiencies and in turn a reduction in power costs by a third.
The task force had in fact said a 33 per cent cut could be done within four months of handing in the report in September. This means the cut ought to have happened by January.
It is therefore a concern that eight months after the task force handed its report to the President consumers continue to wait for further reprieve.
Kenyans deserve to know if the task force was being over ambitious and just wanted to please the President or whether the IPPs have refused to bulge.