Quality seed, key in achieving agricultural productivity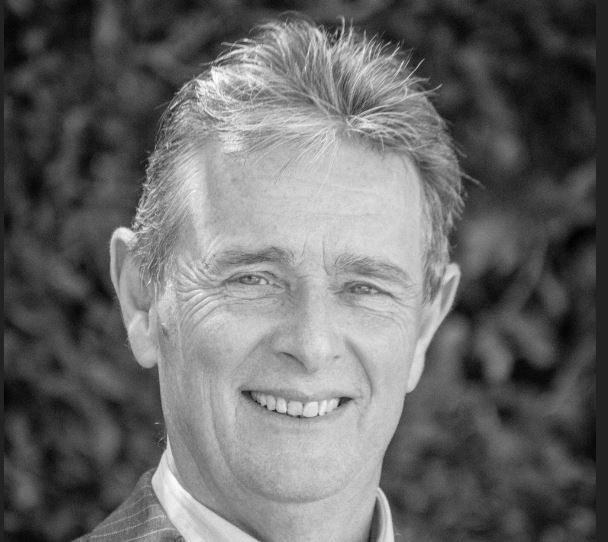 Kenya's ambition to become a newly industrialized middle-income country is enshrined in the government's national long-term development policy, Vision 2030.
The delivery of this target is driven by a series of medium-term plans. But most importantly, the 'Big Four Agenda', which seeks to attain positive agricultural transformation by increasing maize production from 46 million bags currently to 67 million bags by 2022.
The seed industry in Kenya is one of the pillars upon which improved agricultural productivity for the country must rest, in order for farmers to increase maize production by the additional 21 million bags by 2022. To achieve this, farmers must engage in good agronomy practice and use the right farm inputs, in particular, fertiliser and quality certified seed.
Quality certified seed is critical to enabling farmers raise agricultural productivity, increase income and reduce poverty. However, in many cases, farmers continue to suffer low crop yields and even crop failure frequently due to poor quality seed or reduced availability of better performing seed.
A critical component to the realisation of quality certified seed is high quality foundation seed or parent seed. However, many of the independent seed companies that service Africa's smallholder markets have difficulties with production and maintenance of quality foundation seed, resulting in a low and inconsistent supply, which in turn impacts the availability of certified seed for sale to farmers.
It is believed that, 80 percent of the Small and Medium Sized seed companies, who can reach more than 60 percent of smallholder farmers in Sub-Saharan Africa, struggle to produce a consistent supply of quality foundation seed due to technical, infrastructural and financial challenges.
Inconsistency in production of foundation seed is depriving farmers and seed companies of the opportunity to benefit from improved varieties and in turn raise productivity, thus limiting the impact of the genetic gains, such as tolerance to stress and pests as well as improved quality and yield attained by various breeding programmes.
Investments of well over USD 1billion have been made by various global food crop improvement programmes in Africa, to breed and release suitable and locally adapted crop varieties, particularly maize hybrids, that offer high productivity opportunities to smallholder farmers.
It is not easy for the independent seed companies to operate a functional foundation seed production system. It is estimated that this could cost a company – regardless of size – up to US$ 500,000 per year from hand-off from the breeders to the time the seed is available for commercial seed production.
To assist seed companies address the challenge of accessing essential parent seed, a specialized foundation seed supply firm, called QualiBasic Seed Company (QBS) was established by the African Agricultural Technology Foundation, with grant funding from the Bill & Melinda Gates Foundation, to offer a commercially sustainable foundation seed supply solution to seed companies.
QBS supports seed companies in Sub-Saharan Africa to ensure the quality of certified seed by operating a centralised system that manages foundation seed production, quality control and storage, in a highly effective and efficient way. QBS benefits from economies of scale and applies rigourous processes to its foundation seed production, based on similar models in other parts of the world such as the USA and India.
This specialised and highly focused foundation seed model has helped these countries not only address critical quality aspects but also to ensure high productivity. In addition, this model of doing business saves seed companies cost, and builds a good reputation among end users.
When certified seed is produced from quality foundation seed, it means that the end-product that gets to farmers will deliver the intended genetic gain – meaning the farmer will reap the full value intended by the breeder such as improved yield and quality, which will in turn contribute significantly to the increased maize production envisioned in the 'Big Four Agenda'.
Andy Watt, is the managing director of QualiBasic Seed Company (QBS)