KRA issues notice to delete non-compliant PINs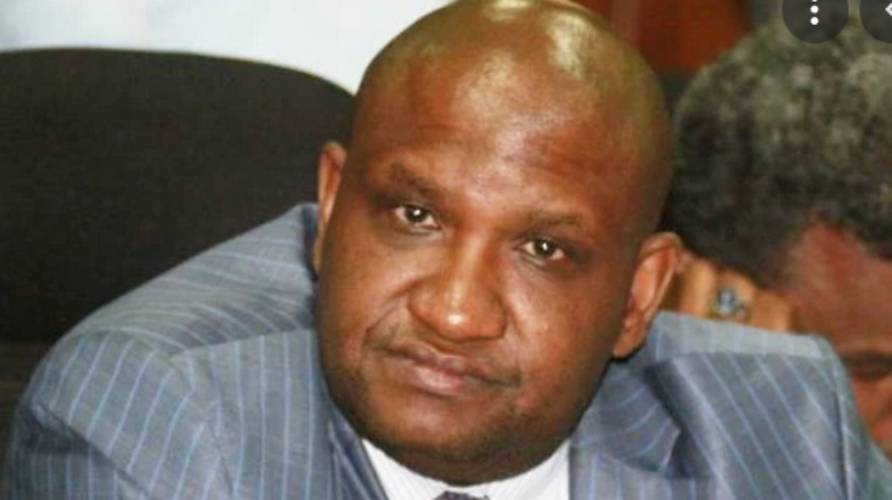 NAIROBI, KENYA: The Kenya Revenue Authority (KRA) has issued a one-month notice over the intention to deregister non-compliant personal identification numbers (PIN).
The new order targets taxpayers who are registered under the Value Added Tax Act, 2013 and the Income Tax Act cap 470 laws. Taxman says the bracket needs to file their returns under respective laws.
"Failure to file tax returns, unless a cause is shown to the contrary, the Commissioner of Domestic Taxes shall have their identification (PIN) numbers deregistered and cancelled from the KRA system at the expiration of one month," read a notice from KRA's Legal and Board Coordination department.
KRA also called on taxpayers to take advantage of the voluntary tax disclosure programme to apply, disclose and pay outstanding liabilities with a relief of interest and penalties.
In the Budget Policy Statement 2021 recently published by the National Treasury, the government through KRA has commenced efforts to boost revenue performance further and mitigate revenue risks from the Covid-19 Pandemic.
The revenue enhancement measures include robust intelligence collection, investigations, and revamping of taxpayers' audit function.
KRA started the year on a high note, surpassing the January revenue collection target. It managed to collect Sh142 billion against a target of Sh138 billion.
The performance rate was 102.6 per cent and surpassed their target for the first month of the year by Sh3.53 billion.
In December last year, the taxman brought home more than Sh166 billion in taxes, beating the Sh164 billion target - a performance rate of 101.3 per cent.
The taxman attributed the two months' positive performance to the resurgence of the economy.
"In addition, the relaxation of the stringent Covid-19 containment measures, the implementation of the Post Covid-19 economic recovery strategy 2020-2022 by the government and the sustained implementation of enhanced compliance efforts by KRA in January 2021 have continued to drive this performance," said KRA Commissioner General James Mburu.
In January, taxes on international trade boosted the collection of the Customs and Border Control Department to Sh54.9 billion, a growth of 9.7 per cent, and a revenue surplus of Sh6.053 billion.
The domestic taxes also registered an improved performance at 97.1 per cent of the target, which, albeit short of hitting the monthly target, was the best return since the start of the Covid-19 pandemic.
The department recorded an improved growth of five per cent in January 2021 after suffering a decline of 10.4 per cent in December 2020.