Sacco regulator rules out extension of compliance deadline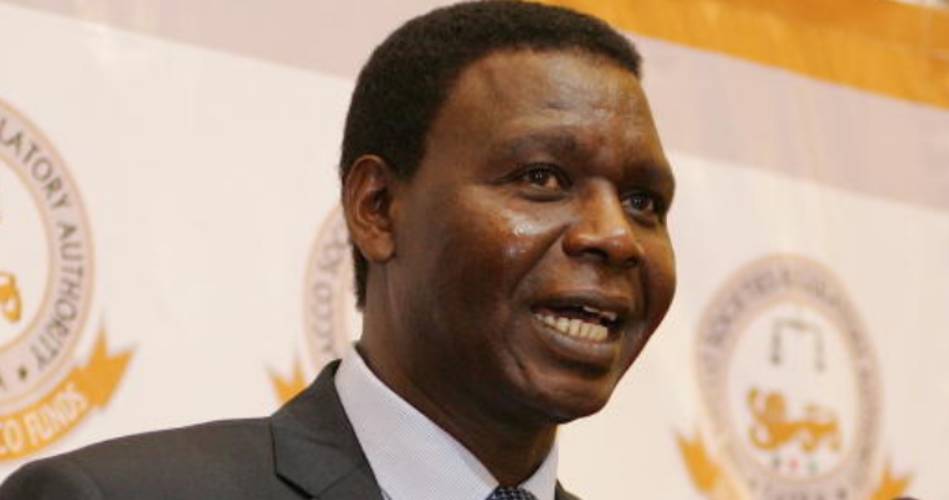 The Sacco Societies Regulatory Authority (SASRA) will not extend the June 30 deadline for non-withdrawable deposit-taking Saccos or Bosa only to apply for authorisation to operate in the country.
Citing the fact that the deadline is set out in the law, and the fact that Saccos in the business has had over one year to prepare and comply with the regulations, Sasra has warned the public against dealing with any Sacco society which will not have complied with the new regulations by June 30, 2021.
"Any person, including members of the public and public entities who undertake such specified non-deposit-taking business transactions or other businesses with an unauthorised person, entity, or Sacco society, shall be doing so at own risk," Sasra acting Chief Executive Officer Peter Njuguna says.
In addition, the persons involved in such a deal may be liable for criminal prosecutions.
Also targeted for regulation are the Saccos that mobilise membership and subscription to its share capital through digital or other electronic payment platforms (popularly known as virtual or digital Saccos); and those that mobilise membership and subscription to its share capital from persons who are ordinarily resident outside the country (popularly known as Diaspora Saccos).
In the recent past, many Kenyans have lost their hard-earned savings in pyramid-scheme like entities operating virtually and purporting to be Saccos, by hoodwinking unsuspecting members of the public to make savings virtually with them, with the promises of good returns. But immediately after mobilising money from the public, such entities almost always disappear in the thin air, leaving the depositors with no recourse. The new regulations will thus reign in on such dubious entities.
Sasra since its establishment in 2010 has been supervising and regulating deposit-taking Saccos which operates in a banking-like manner and offers similar banking services as those in the mainstream banking sector.