Hotel loses in Sh38m dispute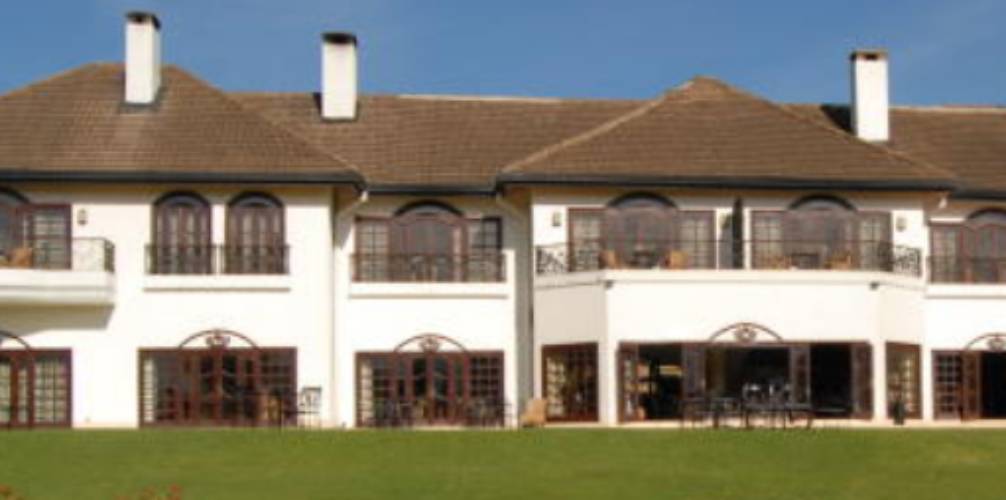 Mount Kenya Safari Club Ltd has suffered a major setback in a dispute against Kenya Power over a Sh38 million electricity bill.
In a ruling last week, Nanyuki High Court Judge Hatari Waweru struck out a suit by the five-star hotel seeking to block the power distributor from disconnecting power to its premises. The hotel wanted the court to rule on the dispute on grounds that the Energy Regulatory and Petroleum Authority tribunal that could hear the dispute has no chairman and that it is not properly constituted. Kenya Power argued the tribunal is fully constituted.
"The tribunal has original civic jurisdiction on any dispute between a licensee and consumer or between licensees. It also has power under subsection 5 to grant equitable reliefs including injunctions, damages and specific performance," he said, noting that the tribunal can hear the dispute and the hotel, if aggrieved, can appeal.