State to spend Sh25b on key roads in Lamu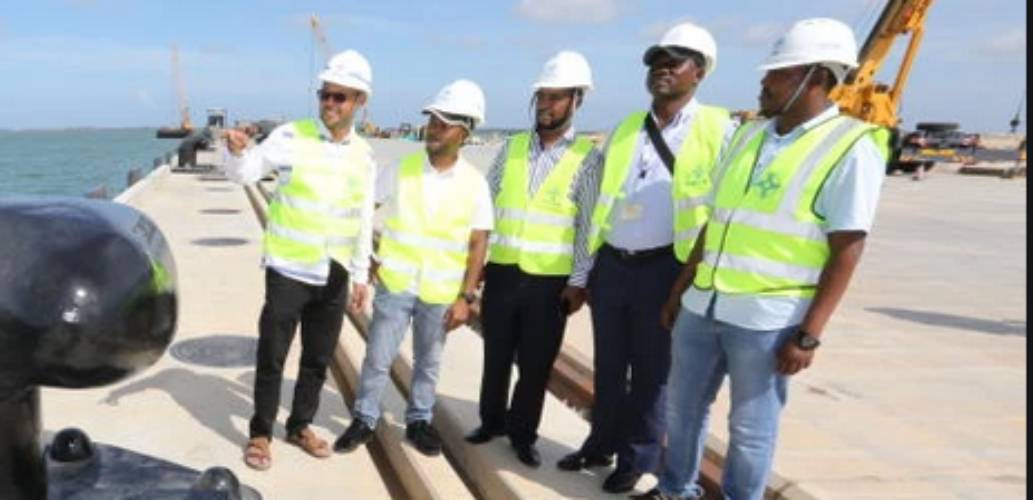 LAMU, KENYA: The Government will spend Sh25 billion on the construction of two major roads in Lamu County.
Stretching 250 kilometres, the two roads are expected to connect the Lamu port with areas such as the southern part of Ethiopia.
Kenya National Highways Authority (KeNHA) said 15km part of the road will cover Hindi to Kiunga while the remaining 100km will be from Ijara to Hulugho in Garissa County.
The two roads are to complement the Lamu-Witu-Garsen road which is almost complete.
KeNHA Chairman Wangai Ndirangu said the two security roads had already been budgeted for in the current Financial Year.
"The two security roads will have a two-pronged effect in improving security within the Lamu-Boni area, as well as opening up the area for future investors once the Lamu Port operationalisation takes off later this year," Ndirangu stated.
He noted the Hindi-Kiunga road will aid in improving cross border trade between Kenya and Somalia once diplomatic tension is settled. It will serve as the main tarmacked road connecting Kenya to Somalia via Lamu.
"Gravel works and clearing of the two road corridors is on course and we expect works to begin in this month," Eng Ndirangu said.
Kenya Ports Authority (KPA) chairman, Joseph Kibwana stated that there are also plans to ensure initial gravel and clearing works start on the 255 km Lamu-Garissa road in tandem with the two security roads.
Kibwana said that the Lamu- Garissa road will aid in facilitating a permanent route for ferrying goods along the Northern corridor all the way up to Southern Ethiopia with the road meant to connect with the Garissa-Moyale road that is already tarmacked.
"Funds are already being secured to ensure road works commence next month, with a view of ensuring full operationalization and viability of the Lamu Port is realized later in the year," Kibwana added.
Lamu County Commissioner Irungu Macharia welcomed the move to facilitate two security roads saying doing so will aid in improving security agencies response in addressing insecurity incidences.
He added that the two roads are a sign of the national government's commitment to address insecurity and improve Lamu's socio-economic state.