Cost of living pushes Kenyans to shop in Uganda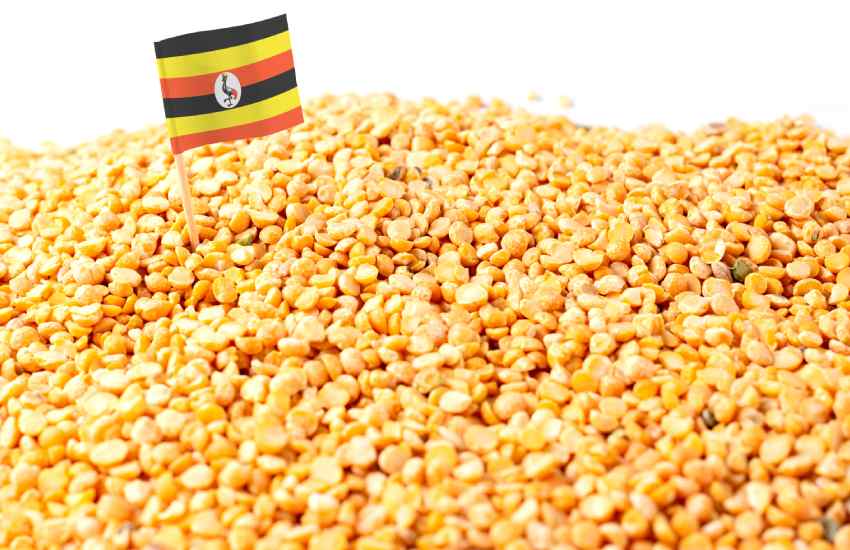 Harsh economic times are driving several residents of West Pokot to neighbouring Uganda where basic commodities are affordable.
Most of the residents said the cost of basic foods in Uganda was affordable compared to local prices.
Some locals in Pokot North Sub-county claim they have identification documents from both countries, which makes crossing over to Uganda and coming back seamless.
Michael Kemer, who claimed to hold both Kenyan and Ugandan identification documents, told The Standard he has voted before in elections in the two countries and prefers doing his shopping in Uganda due to the low prices of basic goods.
"We move to Uganda during drought. They have never discriminated against us. We intermarry, and we are one family," he said. Atorom Etom, 86, said he has children on both sides of the border and has been participating in elections in both Kenya and Uganda.
He said his home in Kacheliba Constituency was in Uganda but during demarcation of the boundary, he found his home on the Kenyan side.
Etom said they prefer buying goods across the border as they are quite affordable compared to the prices back home.
"The prices we get locally are beyond our reach. During these harsh economic times, we prefer to cross over to Uganda where we get pocket-friendly prices," he added.
West Pokot residents flood Karita, Amudat, Kanyerus, and Moroto markets to buy maize flour where a kilogramme goes for Sh50 compared to Sh70 on offer on the other side of the border.
Etom noted that many of the trading centres situated along the border were flooded with products from Uganda, which was an advantage to them.
Emanuel Koritai, a shopkeeper, said most business owners in the area have good relations with their neighbours across the border, which eases the process of accessing the goods.
"A packet of Latto milk, for instance, costs Sh40 if you buy it in Uganda but upon reaching West Pokot, we sell it at Sh70," said Koritai.
One kilo of sugar costs Sh60 in Uganda while the same goes for between Sh100 to Sh150 here.
"I would rather cross over to Uganda for the commodities and save a few coins," said Domongole Abraham, a resident.