Tea directors oppose crop sale at Mombasa auction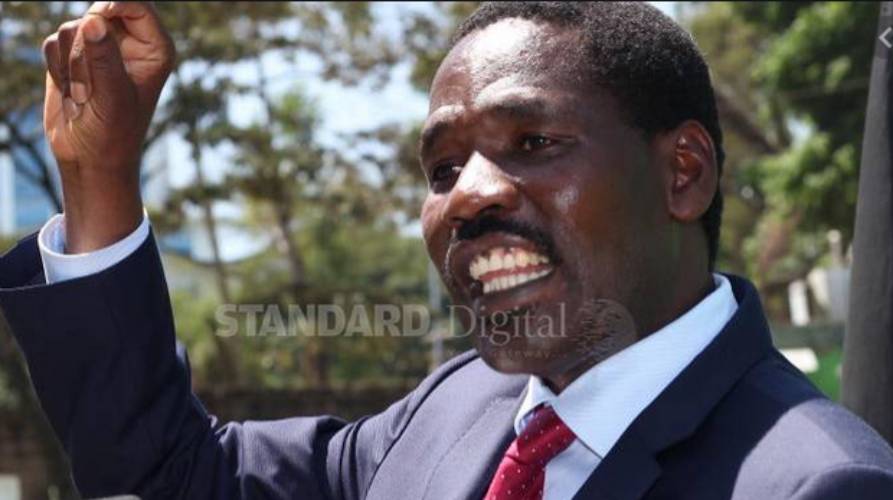 MERU, KENYA: Tea directors in Meru and Tharaka Nithi's factories are opposed to the proposal seeking to sell their crop at the Mombasa auction.
The factories are said to have entered into agreements with overseas buyers that buy their produce at a higher price as compared to what the tea auction is to offer.
The Ministry of Agriculture's Tea Act 2020 dictates that all tea will be sold at the Mombasa auction.
Led by Kenya Tea Development Agency (KTDA) board member Paul Ringera, the directors of zone seven said though they respect the Executive, Judiciary and Legislature, they were fighting for the rights of farmers by opposing the auction and other regulations they deemed were harmful to the sector.
They said instead of forcing regulations, the government should work to reduce production costs and the many taxes on the tea which eat into their income.
Kionyo tea factory chairman Benard Kiruja said if the government forces farmers to sell their tea at the auction, it would go against their freedom to sell to those offering the best prices.
He said there was also a risk of cartels controlling the Mombasa auction.
Kiruja wondered why the government was against KTDA yet it had entrusted it with selling tea from its Nyayo Tea Zones.
"Nyayo Tea Zones bring their tea for us to sell. No farmer has more tea than them. Why are they bringing their tea to our factories if we are not doing proper business?" he posed.
He said the main challenge eating into farmers earnings were the prohibitive production costs-, taxes and lack of fertiliser to increase production.
"The way to help farmers is to look for markets and reduce expenses. Factories have a lot of vehicles that consume a lot of fuel. When fuel prices go up, farmers earn less. Taxes on tea farming are also too many," he stated, adding that electricity was also expensive.
He said the factories are audited and directors had nothing to hide.
The seven directors pleaded with President Uhuru Kenyatta to call a meeting of stakeholders who include governors, to come up with solutions to the challenges in the sector.