Shipping firm Maersk to charge higher tariffs on hazardous cargo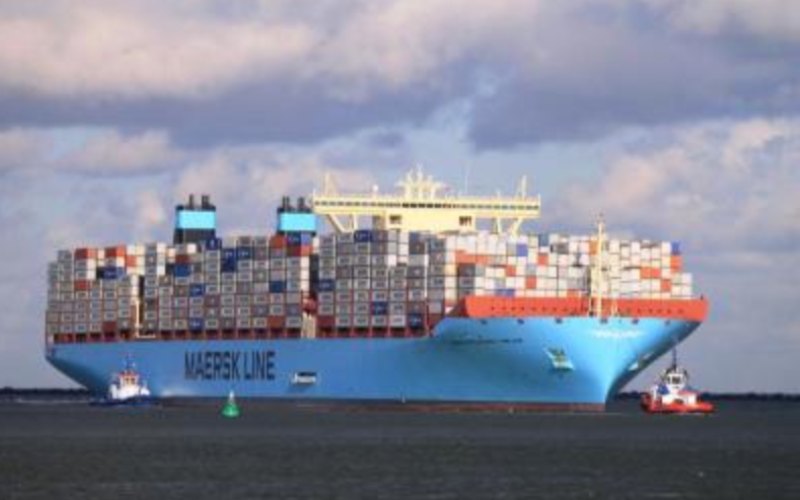 Maersk Shipping Line has said only dangerous cargo will be affected in its April review of tariffs on goods imported through the Port of Mombasa.
The global shipping giant controls about 40 per cent of cargo that passes through Mombasa. Regional Communication Manager Kerry Rosser said only five per cent of the cargo will be affected.
She said the revision of tariffs on inbound hazardous cargo was meant to reduce the free period of such cargo at the port from nine to five days.
Ms Rosser said the tariff adjustment was intended to focus on safety within the port by ensuring a quick turnaround time for such cargo.
"The adjustment has been made to reduce the free days for imported hazardous cargo from nine days to five days to limit the time in the port of hazardous cargo, to focus on safety within the port and quicken the turnaround time of this cargo," she said.
In a notice dated March 3, the company had announced an adjustment of tariffs that will take effect from April 1.
"Maersk shall revise the import demurrage and detention terms in Kenya effective April 1, 2021," said the notice to its customers using the port of Mombasa.
In the statement, Rosser clarified that there has been no change to charges related to other cargo groups, which make up the majority of imports into East Africa.
She added that charges for hazardous cargo have also not been adjusted since 2018.
"Maersk remains committed to regional economic growth and will continue to support all economic efforts that will still the effects of the Covid-19 pandemic," she said.