Shareholder files an appeal over BOC gases takeover proposal by Carbacid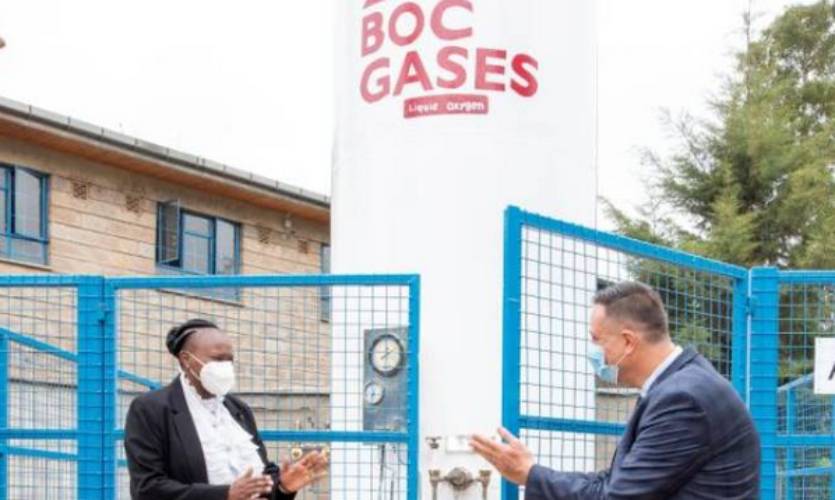 NAIROBI, KENYA: The proposed BOC gases takeover by Carbacid investments and Aksaya investments has been put on hold pending an appeal at the Capital Markets tribunal.
In a cautionary statement to shareholders and investors, BOC said an appeal was filed on March 2 at the Capital Markets Tribunal (CMT) by a shareholder in respect to the takeover proposal.
"Pending further guidance from the Capital Markets Authority and or Capital Markets Tribunal, we wish to inform you that no further action should be taken concerning the activities set out in transaction timetable provided in the takeover offer document forwarded on February 19 this year," read a statement from BOC.
"This includes the filling and return of acceptance forms. Shareholders who have submitted their acceptance forms to date need not take any action until further guidance is provided."
BOC is a supplier of industrial, medical and special gases, while Carbacid produces food-grade carbon dioxide that is used in fizzy drinks.
Both firms control the largest market shares in their respective areas. BOC has seen a peak in business, with oxygen currently in high demand in the fight against Covid-19.
Its main products include oxygen, nitrogen and dissolved acetylene, which are used in hospitals.
Last month, the BOC Kenya Board refused to recommend the offer for acceptance by shareholders, citing the opinion of an independent financial adviser. Dyer and Blair put the "fair" value of BOC at Sh91.76 billion, which is 44.5 per cent higher than the offer price.