KRA intercepts goods worth Sh15 million in Lake Victoria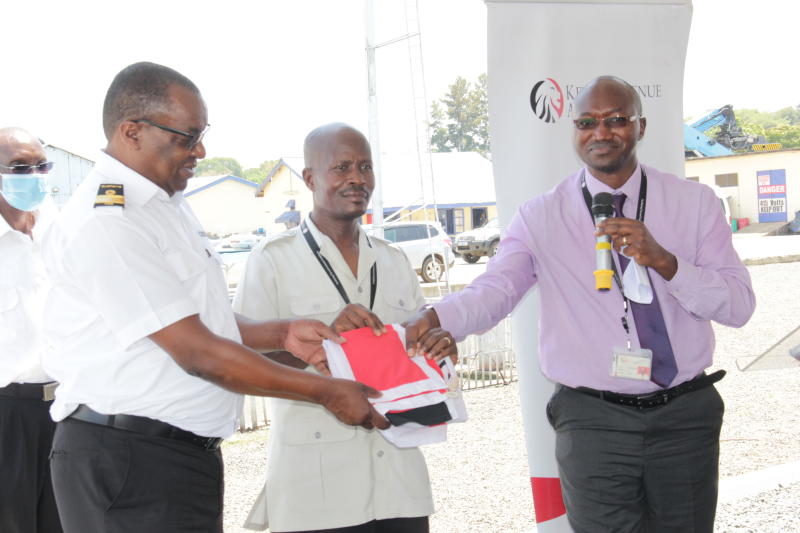 The Kenya Revenue Authority (KRA) has decried increased smuggling of goods in Lake Victoria.
This follows the resumption of voyages across the East African countries that share the lake.
KRA acting Western Regional Commissioner Jonah Ogaro said contraband goods worth Sh15 million had been intercepted on transit to the Kenyan market via the water in the last one month.
"We destroyed the goods in keeping with customs laws. The goods included liquor and livestock that end up in local butcheries," Mr Ogaro told the press at Kisumu Port docking yard.
He spoke as the acting KRA Deputy Commissioner in charge of border control and enforcement Evanson Mairura revealed that trade volume in Kisumu port was on the rise.
The rise in trade volume is mainly attributed to the revival of Kisumu port and inland waterways as the government seeks to harness the under-exploited blue economy potential in Nyanza.
KRA officials said that through its customs and marine unit, they had facilitated trade worth Sh500 million in western region via Kisumu Port.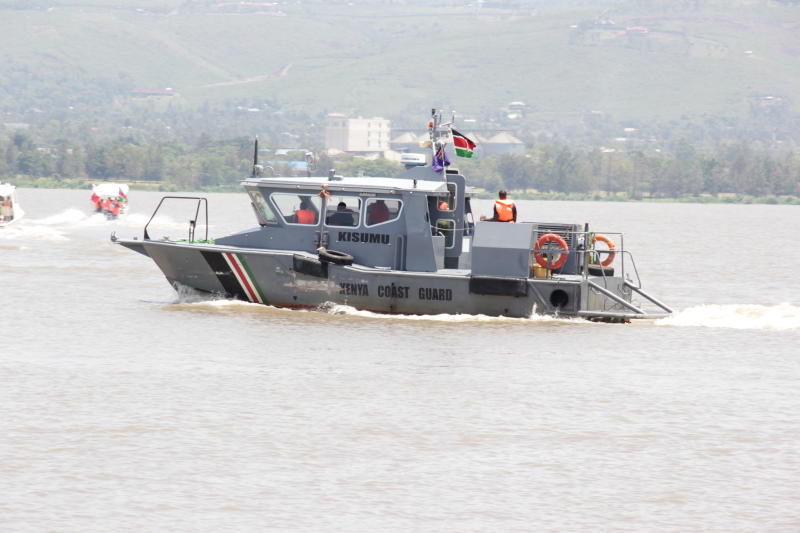 KRA has increased surveillance to curb illicit trade in the lake, the officials said.
Ogaro said large consignments of illicit goods such as liquor were a challenge and security concern to authorities.
"The illicit trade has deprived the government of the much-needed revenue, is causing unfair competition, and has jeopardised consumers' health and safety," he said.
In the last two years, the government has stumbled on illegal imports brought in through unconventional lake or sea routes, intercepted illicit liquor and livestock worth millions of shillings.