New platform to fix overbilling of power consumers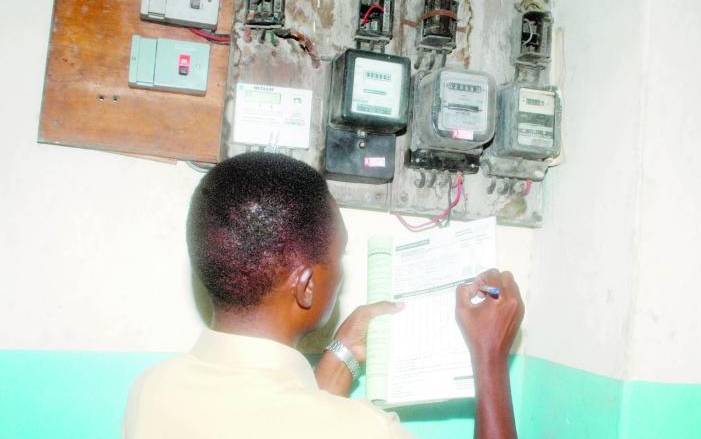 Kenya Power has started the process of eliminating the use of estimates to bill its post-paid customers.
The power distributor yesterday unveiled a mobile platform through which customers can take their metre readings and submit them to the company for the processing of their monthly bills. The readings will later be verified by the firm's officials.
The power firm expects the move to enable it to give more accurate bills and avoid using estimates to charge its consumers.
The use of estimates, where the company bills based on previous consumption patterns, has been a major source of conflict between Kenya Power and its consumers.
In early 2018, for instance, there was outrage among consumers when the company sent them monthly bills that were way higher than their average monthly consumption, with some claiming they had been charged three times over.
The firm blamed the use of estimates for the farce, which happens when Kenya Power's staff cannot access a customer's home or premises.
The utility firm yesterday introduced a USSD code service, giving post-paid customers a "self-reading" option whereby they can take and submit their readings using ordinary phones as well as pay their bills. Pre-paid users can also use the platform to buy electricity tokens.
"The use of technology is one of the measures that the company is taking to enhance its responsiveness to existing and emerging customer needs," said Chief Executive Bernard Ngugi in a statement.
"We plan to use technology to complement these initiatives and free our field staff to verify the readings submitted by customers and carry out inspections."
Customers using the USSD code will be charged Sh1 per transaction. Metre readers will verify readings submitted by customers as well as inspect metres, Ngugi added.
The platform also enables customers to report outages, apply for new electricity connections and verify the identities of people presenting themselves as employees or contractors of the company.
The firm also has a mobile application for smartphone users. The platform was piloted in March and recorded an average 13,849 interactions for the month.
The firm has 7.5 million customers, of which 1.8 million are post-paid.