15 fired as Shoprite to shut outlet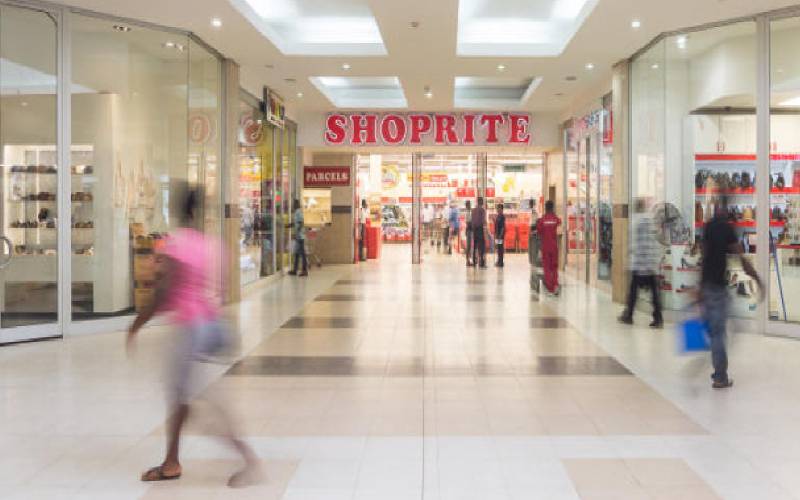 Africa's biggest supermarket chain Shoprite Holdings is set to lay off 115 workers from its Kenyan business as it moves to shut its Nyali Branch in Mombasa later this month.
The move comes just three months after it closed its Waterfront branch in Nairobi's Karen area, putting 104 individuals out of work.
It adds to the list of foreign retailers that have failed to crack the Kenyan market at a time when even local retailers are finding the going tough, with Tuskys Supermarket the latest to fall on hard times.
South African-owned Shoprite has already notified the Kenya Union of Commercial Food and Allied Workers (KUCFAW) of the impending layoffs and invited the lobby for a consultative meeting today.
"Endeavors to continue trading at the Nyali branch is no longer viable," said the retailer in the notice to the union signed by Human Resources Manager Carolyne Walubengo.
There are currently 115 people employed at the Nyali branch, of which 92 are members of KUCFAW.
"It should be noted that the branch will cease trading operations on a sooner date, but this will not prejudice employees as they will continue to tender the services at the said branch until the termination date," added Walubengo.
The retail chain, which has a presence in 15 African countries, opened its first store in Kenya in 2018, aiming to take advantage of the gaps in Kenya's retail sector after the collapse of top supermarkets, including Uchumi and Nakumatt.
The coronavirus pandemic, among other factors, have worsened retailers' woes and heavily reduced footfall.
Another South African fashion retailer TF, which has four outlets, is set to exit Kenya over the same reason