Businesses bet on flights resumption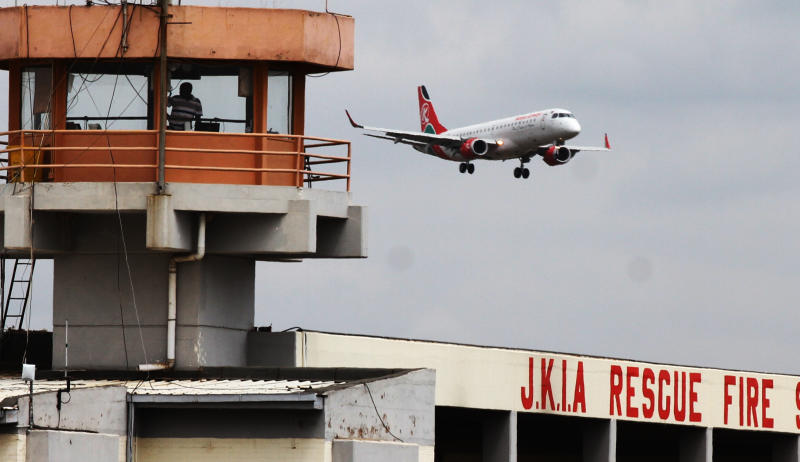 Businesses at the Jomo Kenyatta International Airport (JKIA) are looking to a boom after the resumption of international flights.
A peep at Tembo Bistro & Bar reveals measures put in place in line with the new normal. They include less number of customers per table, staff wearing protective masks and gloves while customers not placing their used masks on the table.
"We are happy with the resumption of local and international flights," said Mohsine Korich of Tembo Bistro & Bar.
Other outlets operating under duty free shops are also dusting their shelves and getting ready for business resumption.
A number of the shops, however, opened earlier to customers as passengers started to trickle in and out the country.
Many businesses at the airports had been closed after the ban on international flights.
Major international passenger airlines have, however, resumed flights through the JKIA after Kenya eased air travel restrictions.