Central bank holds key lending rate at seven per cent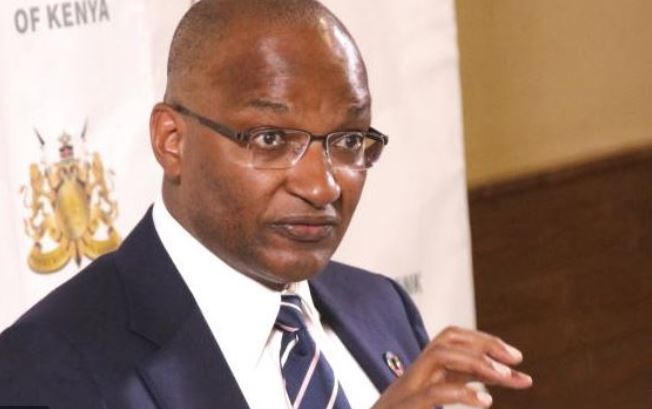 The central bank held its benchmark lending rate at 7.0 per cent for the third time in a row on Wednesday, saying its current easing stance was having the desired effect.
Like other central banks around the world, policymakers in the East African nation adopted a range of easing measures at the onset of the coronavirus crisis in March and April, to try to limit the damage to the economy.
"The package of policy measures implemented since March were having the intended effect on the economy," the bank's Monetary Policy Committee (MPC) said in a statement, referring to a total of 125 basis points cut to the benchmark lending rate and a cut in the cash reserves banks are required to hold.
Commercial banks have so far changed the terms of loans worth Sh844.4 billion ($7.85 billion), equivalent to 29 per cent of the total outstanding loans of Sh2.9 trillion for the industry, the MPC said, offering relief to borrowers hard-pressed by the impact of the pandemic.