Interviews for KPA top job put off for one month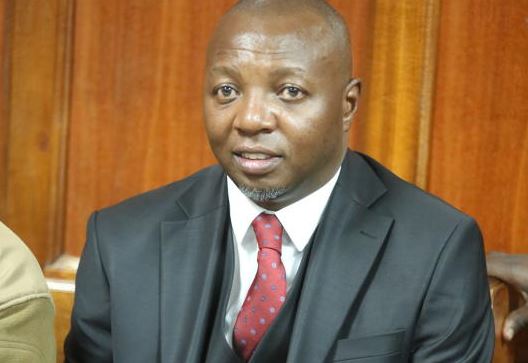 Candidates who applied for the job of Kenya Ports Authority (KPA) managing director will have to wait for one month to know whether or not they will be interviewed for the position.
This follows a ruling by Justice James Rika barring the KPA board of directors from conducting the interviews until a petition filed by a human rights activist is heard and determined.
Following the filing of submissions by all parties, Justice Rika yesterday set the judgement date for July 17. He also allowed the board to continue shortlisting candidates.
The post of MD fell vacant on March 26 when Daniel Manduku resigned. This prompted the KPA board of directors to advertise for the position on April 8.
Those who applied for the job included current KPA managers, former managers and external candidates.
But on June 11, Commission for Human Rights and Justice Chief Executive Julius Ogogo sued KPA and the Transport Cabinet Secretary. He obtained interim orders stopping interviews for the more than 150 applicants who had shown interest in the position.
Ogogo accused the board of directors of failing to follow the law.
In his petition, Ogogo wanted the interviews suspended indefinitely until the Covid-19 pandemic was under control and the curfew lifted.
He wanted the names of all applicants to be published in one of the national daily newspapers. The interviews, he added, should also be broadcast on any of the television stations.
But KPA lawyer Joel Weloba urged the court to dismiss the application on grounds that some of Ogogo's demands were unreasonable.
"As it stands now, no individual has knowledge when or whether Covid-19 will end. People have resorted to innovation and identified new ways of conducting business, including video conferences," said Weloba.
The lawyer insisted that the petitioner's application had no legal basis, arguing that the element of public participation had been addressed by ensuring that all the candidates produced good conduct papers from the Directorate of Criminal Investigations, as well as certificates from the Ethics and Anti-Corruption Commission, the Higher Education Loans Board, and the Credit Reference Bureau.
Weloba also denied claims by Ogogo that there was lobbying, canvassing and political interference in the hiring process, terming the allegation as baseless and speculative.