KQ pilots hiring plan flies into headwinds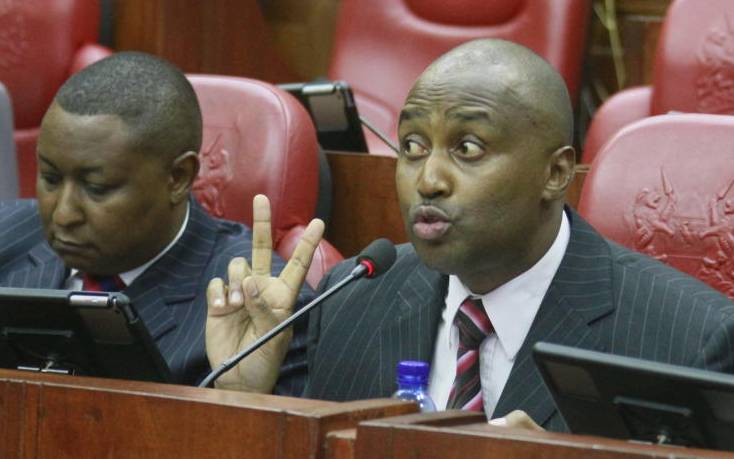 Kenya Airway (KQ) pilots have filed a trade dispute with the Labour Ministry, seeking arbitration over the move by the national carrier to recruit foreign pilots on contract.
The airline recently picked a fresh fight with its pilots after it announced that it plans to hire 20 pilots on two-year contracts to fly its Boeing 737 fleet.
Under the aegis of the Kenya Association of Kenya Airline Pilots Association (Kalpa), the local pilots said yesterday KQ had contravened some clauses in the Collective Bargaining Agreement (CBA), especially on Kenyanisation that renounces employment of foreigners at the expense of locals.
"The CBA says you cannot bring in direct entry pilots at the expense of local personnel who are within the company and can be able to take up those positions," said Kalpa Secretary-General Murithi Nyagah (pictured) in an interview. "The CBA is a legally binding document for both parties who are signatories… as it is right now, we've filed a trade dispute on the matter." KQ has, however, defended its decision, saying it would enable it to increase its talent pool and plug the crew shortage serving its 737 fleets.
The airline faces a pilot shortage where 414 pilots have been operating a schedule that requires approximately 600 pilots. Mr Nyagah insisted that local pilots must be hired on a permanent and pensionable basis and also lamented the slow recruitment process by KQ.
The airline recently said the pilot shortage has resulted in an annual loss of Sh5 billion.