Leasing firms peg business growth on Big Four projects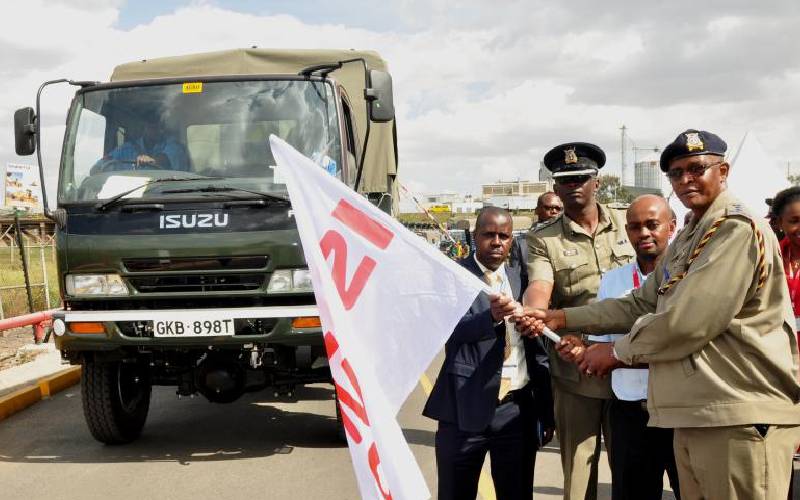 Continued heavy spending on infrastructure by the Government is expected to further grow the leasing sector.
Investors in the industry, which gained prominence following the Government's decision to lease vehicles rather than buy, expect mega projects under the Big Four agenda to deepen leasing among State entities.
However, the leasing firms are also concerned about huge bad debts, with many of their clients experiencing a rough time. About a third are expected to fail to keep up with lease payments.
A new report by the Leasing Association of Kenya (LAK) says the majority of service providers are optimistic of growth over the coming year and in the long term, with some of the optimism pinned on the projects proposed under Big Four.
"The outlook for new business is positive. About 72 per cent of respondents expected new business volumes to increase over the next six months with respondents evenly split between those expecting a significant increase and those anticipating a slight one," said LAK in its Business Confidence Survey.
"Eighteen per cent of those surveyed believed the situation of their business would remain the same. Only nine per cent forecast a decrease in new business, and the decrease was expected to be slight."
The outlook for profit was also mostly positive. "Half of those surveyed expected margins in their organisations to increase over the next six months," said the report.
"Just over a third of respondents (36 per cent) anticipated that margins would stay the same while 14 per cent predicted a slight decrease in margins over the forecast period."
LAK its report also expects leasing to become diversified, from being largely driven by transport and medical equipment to include other equipment and products. [Macharia Kamau]