Businesswomen urged to form joint ventures to exploit US market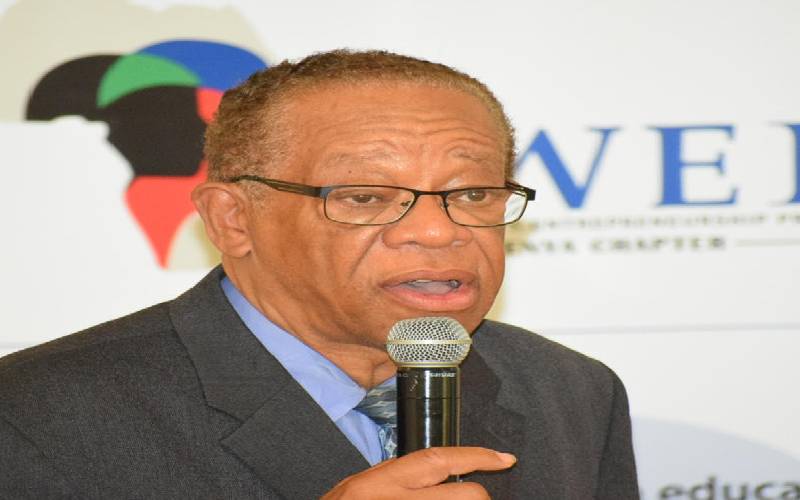 Kenyan businesswomen have been urged to form joint ventures with American partners to exploit the US market and take advantage of the Africa Growth and Opportunity Act (Agoa).
This was said during a US-Kenya business and networking summit, the African Women's Entrepreneurship Programme (AWEP) held on Wednesday at United States International University – Africa.
Themed, 'Doing Business With America,' the summit sought to enlighten women in business on how to export duty-free from Kenya to the US under the Agoa and bidding on US government contracts as well as opportunities in the America-Africa Trade Centre.
Launched by the US Department of State in July 2010, AWEP assists women entrepreneurs and small and medium enterprises and business community across Sub-Saharan Africa.
It now has more than 22 women's business associations and works directly and indirectly with over 10,000 women across Sub-Saharan Africa that are transforming societies and spurring economic growth.
Save costs
US publisher and entrepreneur Malcolm Beech said having a partner in America can help women in business to easily access the US market and save them from other value chain costs and processes.
"You can't just ship goods to the US without knowing who will receive them, store where and market for you in the other US states. That's why there is need for you to get a partner in the US, who will help you in the above mentioned activities," said Dr Beech, who is also the president of Africa Diaspora Business Roundtable.
"Sometimes the exporting process may take long yet the client wants the goods fast. If you have a joint venture partner, he or she can order for your goods and put them in his or her warehouse and when it is required, the partner just easily picks them from the store and delivers."