Eastern Mau ecosystem still faces illegal activities, says CCF Kamau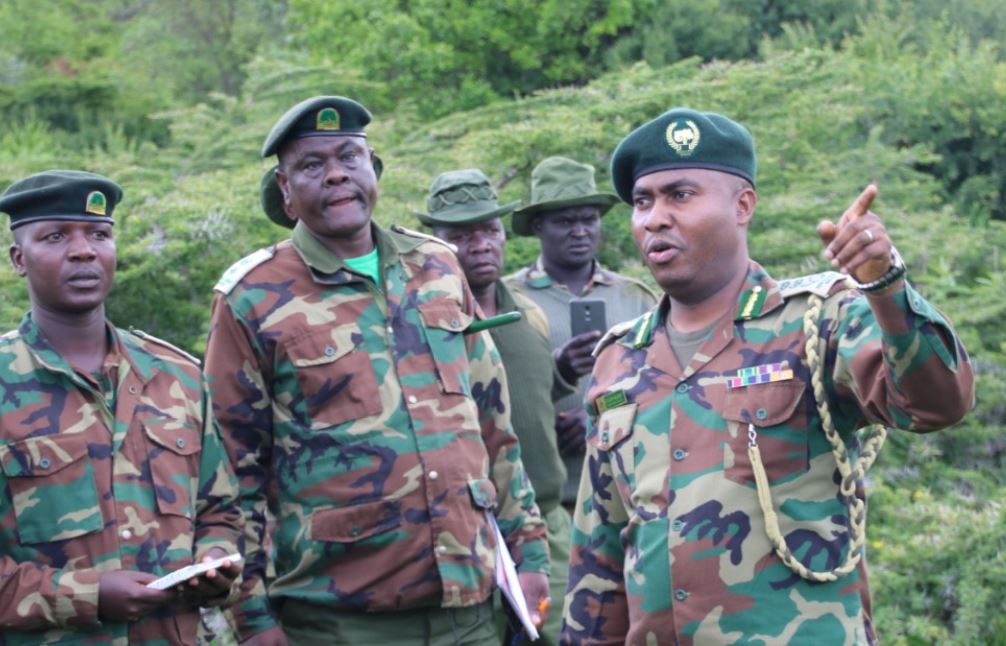 Charcoal burning, illegal logging and grazing still remain a challenge to the Eastern Mau ecosystem, Kenya Forest Service says.
Speaking after an aerial tour of the area, Chief Conservator of Forest Julius Kamau emphasised the need for local communities to lend a hand in the fight against such illegal activities, warning that those found abetting the vice will be dealt with accordingly.
"The illegal logging, charcoal burning and grazing though to a larger extent have reduced still remains a threat to the vast water tower, action will be taken against anyone who engages in illegal forest activities," said Mr Kamau.
He also instructed all forest officers to uphold ethics and work together with other security agencies in ensuring forest resources are protected.
The moratorium on all logging activities within public and community forests in the country is still in place and the Service is keen on ensuring its enforcement.
The government imposed a moratorium on logging as part of its effort to allow reassessment and rationalisation of the forest cover.
It has been in place since February last year following a public outcry over illegal logging that was blamed for the diminishing water levels in the country's key rivers.
Since the ban, the cost of construction has been going up, with timber and poles becoming scarce and thus more expensive.
Mr Kamau also undertook impromptu inspections of various forest stations in Kericho and Nandi Counties namely; Sorget, Tendeno and Tinderet Forest Stations.
He encouraged forest adjacent communities to participate in forest conservation through the formation of Community Forest Associations that forms a legal framework through which they can benefit from forest resources through non-extractive methods.