Nissan job fears as company set to axe 10,000 posts
NEWS
By Mirror | Jul 24th 2019 | 1 min read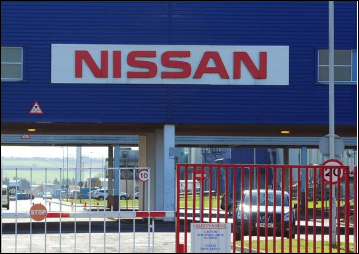 Car manufacturer Nissan is on the verge of announcing a wave job cuts that will affect thousands of workers at its Sunderland plant.
Reports in Japan suggest that the company will on Thursday confirm plans to cut 10,000 jobs from its worldwide operations, with most of the cuts coming in Europe.
That would raise huge concerns for employment levels at Nissan's Sunderland plant, which currently employs around 7,000 people and supports thousands more jobs in the local economy.
Nissan has already cancelled the production of two models at its Sunderland plant this year and has said that Brexit would be harmful to its continuing operations in the UK.