Award: Kenya restaurant wins three categories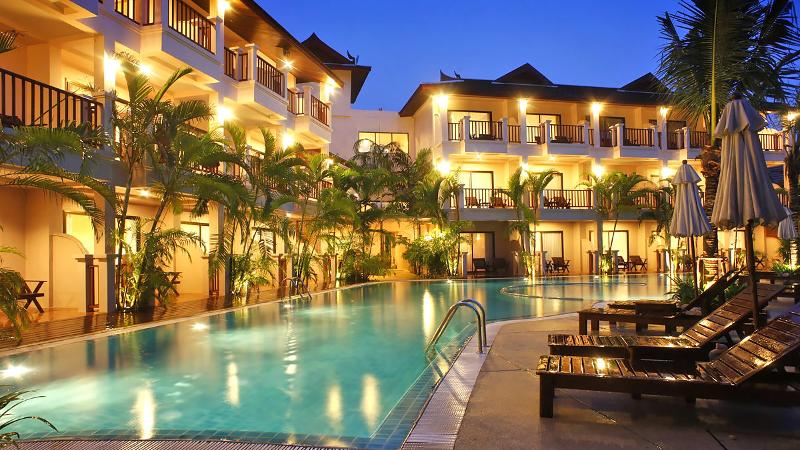 The Mercado Mexican Kitchen and Bar has bagged three awards at the 2019 World Luxury Spa and Restaurants awards.
The restaurant was on July 5 named as having the Best Mexican Cuisine (Continent Winner: Africa), Best Cocktail Menu (Continent Winner: Africa) and the Luxury Interior Design (Regional Winner – East Africa).
The awards recognise establishments for service excellence. This year's edition was held in St Petersburg, Russia.
"We are delighted to have received these awards," said Mercado Mexican Kitchen & Bar Director Jigar Patel in a statement.
"It takes highly efficient and dedicated staff, who are willing to go the extra mile and stop at nothing to ensure that every guest feels cared for and no challenge goes unresolved," said World Luxury Awards Group Marketing Director Michael Hunter-Smith.