Dont be confused, budget terms explained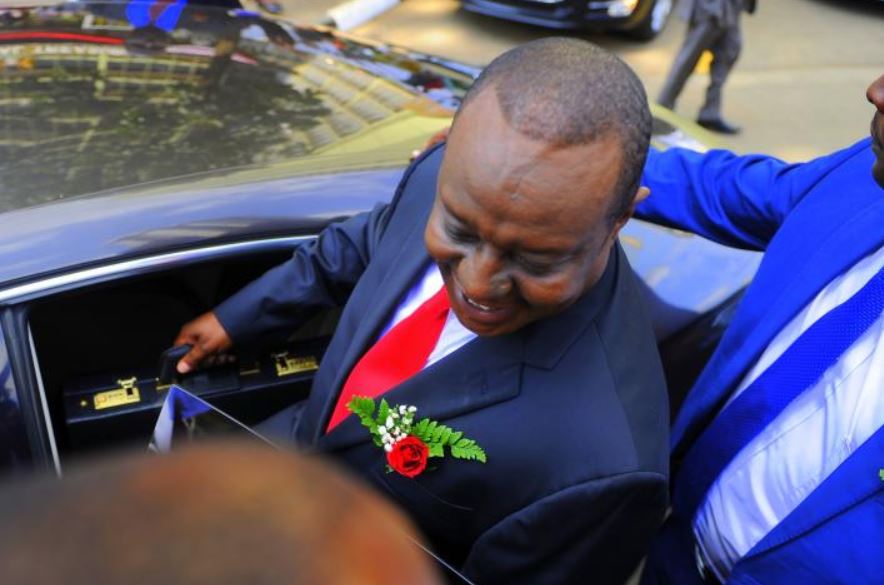 NAIROBI, KENYA: Treasury Cabinet Secretary Henry Rotich will Thursday read out the 2019/2020 Budget Statement at the National Assembly for the financial year starting next month.
Here are some of the common terminologies to expect from Rotich's budget speech as explained by Standard Digital
Budget
It is an estimation of revenues and expenses over a specified period of time, normally a year in Kenya. Kenya plans to spend Sh3.02 trillion in the new financial year the highest since independence.
Fiscal/Financial Year
A fiscal year (FY) is a period of twelve months that the government and companies use for accounting purposes and preparing financial statements. CS Rotich will today read the budget statement for the financial year (FA) 2019/2020.
Government expenditure
Government expenditure or spending refers to money spent by the public sector on the acquisition of goods and provision of services such as education, healthcare, social protection, and defence.
The national government has been allocated Sh1.8 trillion this financial year.
Budget deficit
The amount by which government expenditure exceeds income from taxation, customs, duties in any fiscal year. This year, the budget deficit will stand at Sh607.8 billion.
Inflation
Inflation is the rate at which the prices of goods and services rise. It indicates a decrease in the purchasing power of a nation's currency.
Value-added Tax (VAT)
A VAT is an indirect tax lumped on the cost of goods and services at the point of purchase and usually borne by the consumer. Kenya's VAT currently stands at 16 per cent while Uganda and Tanzania charge 18 per cent VAT.
Excise Duty/Tax
An excise tax is an indirect tax on manufactured goods. The government levies the tax on the manufacturer who passes it onto the consumer by including it in the product's price.
Economic Growth
Economic growth is an increase in the production of economic good and services, compared from one period of time to another.
According to data from Economic Survey 2019, Kenya's economy grew by 6.3 percent in 2018 a rebound from the 4.9 percent growth in 2017.
Gross Domestic Product GDP)
GDP is a broad measurement of a nation's overall economic activity. GDP is the monetary value of all the finished goods and services produced within a country's borders in a specific time.
Fiscal Policy
Fiscal policy is the means by which a government adjusts its spending levels and tax rates to monitor and influence a nation's economy.
Monetary Policy
Monetary policy consists of decisions and actions taken by the Central Bank to ensure that the supply of money in the economy is consistent with growth and price objectives set by the government. The objective of monetary policy is to maintain price stability in the economy.