Firm upgrades support for hybrid cloud environments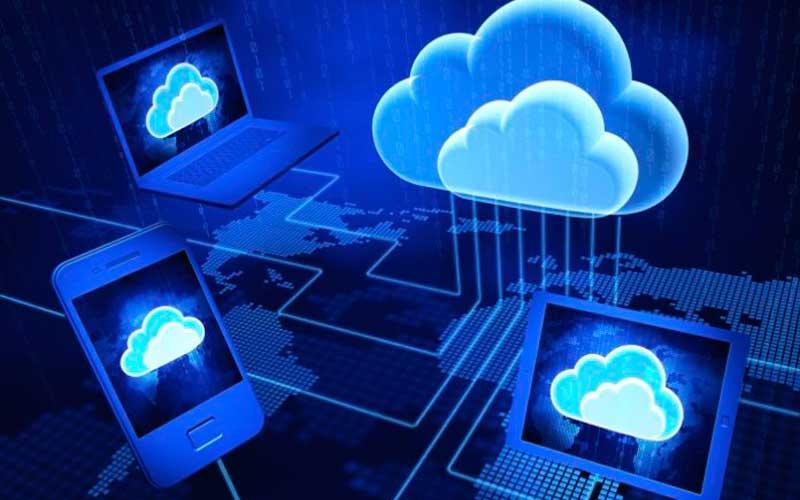 French firm Schneider Electric has unveiled new features to its data management system EcoStruxure IT.
EcoStruxure IT is a platform that turns data into operational and energy efficiency across all levels of an enterprise for its users.
The firm says it has now expanded the platform to better support hybrid cloud environments and will be available on the cloud and users premises.
The upgrade will offer a secure, vendor agnostic monitoring software with the ability to view the physical infrastructure assets at all times of the day from any location.
Schneider Electric's product manager in Hong Kong explained that they will deliver new standards for proactive insights on critical assets that impact the health and availability of an IT environment with actionable real-time recommendations.
"This will help local data centers of all sizes and scales overcome their management challenges today and tomorrow to support hybrid IT environment," he said.
Schneider Electric vice-president Kim Povlsen added, "Hybrid data center architectures are driving the industry to rethink the way their data center infrastructure is managed and operated."
According to Schneider Electric, EcoStruxure IT Advisor's key features and benefits include asset management for accurate inventory and risk planning for proactive incident management.
It has also incorporated workflow automation that will ensure human errors are reduced and best practices are deployed.