NSE receives regulators nod to launch derivatives market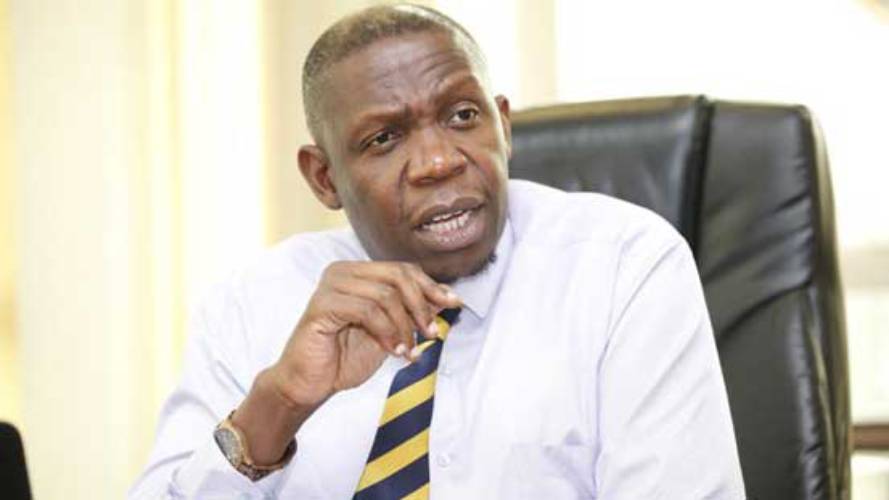 Nairobi Securities Exchange CEO Geoffrey Odundo
NAIROBI, KENYA: The Capital Markets Authority (CMA) has granted approval to Nairobi Securities Exchange (NSE) to launch and operate the Derivatives Exchange.
The approval follows the successful completion of a six-month derivatives pilot test phase conducted between July and December 2018 and the resolution of key issues that emanated from the test phase.
A derivative is a financial instrument whose characteristic and value of the underlying asset is typically a commodity, bond equity or currency.
Derivatives are meant to address risk in primary securities. They will allow investors to lock in a future price through a binding contract, such that they do not have to worry about future price changes.
Derivatives trading is expected to boost liquidity on the bourse, which has 65 listed firms.
"The derivatives market will facilitate deeper and more liquid capital market and position Kenya closer to becoming the Heart of Capital Markets Investment in Africa as envisioned in the Capital Markets Master Plan'" CMA Chief Executive Paul Muthaura noted.
CMA said in a statement the derivatives market will offer investors Equity Single Stock Futures (SSF) and Equity Index Futures (EIF) and will later introduce other financial and commodities derivatives.
Stanbic Bank and Co-operative Bank, have been approved by their primary regulator to provide clearing and settle for the Derivatives Exchange Market.
NSE is the second bourse in Sub-Saharan Africa to launch a derivatives exchange market after Johannesburg.