1.5 per cent housing levy suspended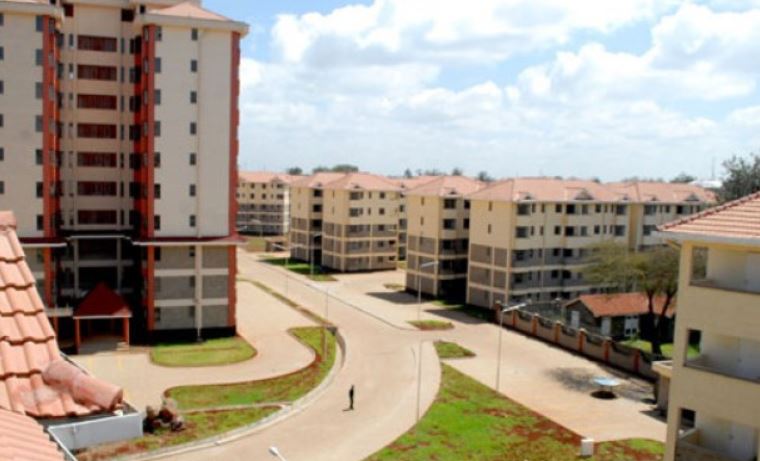 High Court has suspended the implementation of 1.5 per cent housing levy until May 27 when the case will be heard.
Justice Maureen Onyango extended the orders stopping Government from implementing the tax to enable consolidation of cases filed against it.
The housing tax was to take effect earlier this month following a public notice by the government in April ordering employers to deduct and remit the levy by the 9th of every succeeding month.
Central Organization of Trade Union (COTU), Trade Union Congress of Kenya, Consumers Federation of Kenya (COFEK) and Federation of Kenyan Employers (FKE) are among organisations that have filed petitions opposing the levy.
The Ministry of Transport, Infrastructure, Housing, Urban Development, and Public works and the Kenya Revenue Authority mid-April instructed employers to remit the deductions towards the housing project by the 9th of every month.
Under the scheme, both the employer and employee shall each contribute 1.5 per cent of the employee's monthly basic salary, if the sum of the total monthly contributions shall not exceed Sh5,000.
Voluntary contributions may also be made to the scheme at a minimum of two hundred shillings per month.
Big Four Agenda
Affordable housing is one of the pillars of President Uhuru Kenyatta's legacy. The government intends to construct 100,000 houses per year under the scheme in order to bring down the backlog that currently stands at 200,000 houses annually.
"These houses will dignify the dwellings of these people who live in the informal settlements yet are paying rentals that are for a dignified place," the President said in a statement in August last year.
Consumers Federation of Kenya (COFEK) Secretary General Stephen Mutoro warned that the scheme has the hallmarks of a scam.
"The Government cannot order individuals to own houses. The directive to employers to start deducting and remitting 1.5 per cent of workers' pay plus their contributions to the government is a fraud," Mutoro said.
Regulations have however been put in place to govern the controversial housing fund levy which provides for lean punishment for State officers found to have looted from the kitty.
According to regulations published by Transport, Infrastructure and Housing Cabinet Secretary James Macharia, looters from the fund will only pay Sh10,000 or serve two years in jail.