Tanzania's standards watchdog seizes four tonnes of imported used underwear
NEWS
By Xinhua | Apr 30th 2019 | 1 min read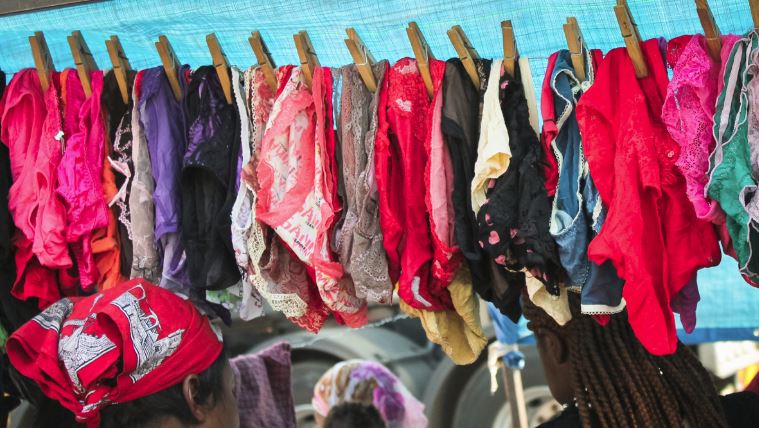 Tanzania's standards watchdog has seized four tonnes of used underwear in an ongoing crackdown in the northern zone regions, an official has said.
"Most of the imported used underwear were impounded in Arusha and Kilimanjaro regions during a special crackdown that lasted two weeks," said Rhoida Andusamile, the head of public relations at Tanzania Bureau of Standards (TBS).
The Government has banned importation of used underwear and other substandard goods to protect citizens against diseases and other risks, but traders were still importing them through illegal entry points, she said.
Andusamile told Xinhua TBS was getting in touch with relevant environment authorities to establish how best to dispose of the consignment.
"We are definitely going to burn them, but we have to consult environment authorities to guide us on how to burn the used underwear without polluting the environment," she said.
The official said the consignment also had socks, towels and underskirts, adding that the crackdown would be carried out across the country.