Matatus in strike threat over speed governors directive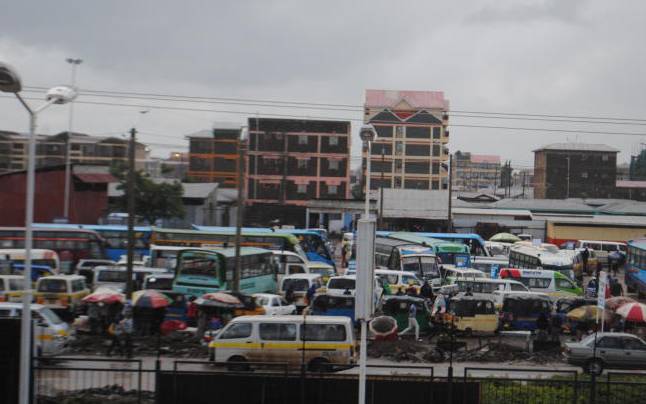 Public Service Vehicles (PSVs) operators in Mount Kenya region have threatened to go on strike over order requiring them to install tamper-proof speed governors in their vehicles.
The matatu owners, who held a consultative meeting at the weekend in Thika town, said they had not been consulted on the matter.
Led by the Chairman of Mount Kenya Matatu Owners Association Michael Kariuki, the operators challenged the Government to inform them what was wrong with speed governors currently installed in their vehicles.
Mr Kariuki said this was the fourth time, since 2004, the Government was asking them to change speed governors without giving them any valid reason.
"We used a lot of money to fix the gadgets in our vehicles the previous three times. Before they were fixed, the Government told us they were safe and had been given clean bill of health by the Kenya Bureau of Standards. We are now saying enough is enough since we do not have more money to waste," said Kariuki.
The official claimed they are privy to information that senor Government officials and politicians have already shipped the new speed governors.
"They have already imported them but they will be in for a rude shock since we will move to court to block the directive," he said.
John Kiarie, another official, said they were not opposed to the new speed governors as long as the Government would shoulder the cost of installing them in vehicles.
"The cost of the new speed governors is high and we cannot afford. If the State will foot the bill, we have no problem. We are tired of always being exploited by a cartel that after every few years seeks to have speed governors changed," said Mr Kiarie.
The official claimed the industry stands to lose Sh29.7 billion, which is required to install the speed governors in PSVs countrywide.
National Transport and Safety Authority (NTSA) last November announced PSVs are required to upgrade their gadgets so they can get real-time speed information.
According to NTSA, the upgraded speed governors will be able to transmit data on the speed at which the car is moving, the location of the car, the driver and the sacco the vehicle belongs to.
Vehicles weighing above 3,048kg are all required to be fitted with speed governors.