Kenyan Senators protest plans to ban organic manure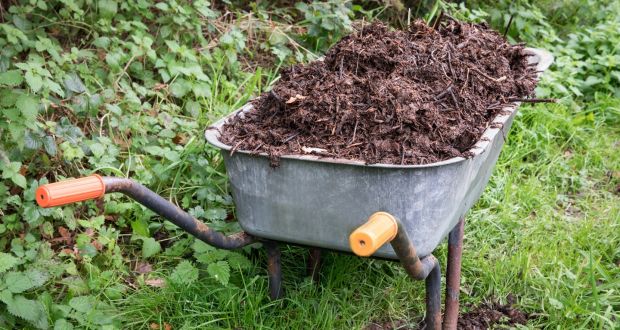 NAIROBI, KENYA: Senators have protested plans by the Ministry of Agriculture to ban the use of manure in the production of food crops.
They castigated the ministry for coming up with unpopular policies that are likely to affect food production in the country if effected.
Responding to a statement issued on the floor of the House by Bungoma Senator Moses Wetangula, the legislators said it was ridiculous to ban the use of organic fertilizer in the country yet it was the safest and being advocated worldwide.
Wetangula demanded that the line ministry explain why the government through food crops regulations 2013 Act proposed to ban farmers from using manure to grow food crops and the rationale behind the move.
He further questioned the scientific study that led to the decision.
Wetangula expressed fears that the ban could have been engineered by the multinationals and cartels that sell and supply fertilizer in order to broaden the market for their products that sell fertilizer.
"The committee should state whether the proposed ban is at the behest of big multinationals keen to force Kenyans to buy their products or is geared towards benefiting cartels importing fertilizer in the country." Said Wetangula
The Bungoma senator questioned the scientific study that informed the decision towards the proposed policies.
Senate deputy speaker Kithure Kindiki who was chairing the sitting noted that the matter was of public interest and there was a need to be addressed urgently.
He supported the statement by saying the matter was affecting every household in the country side of whom over 80 percent are farmers who rely on organic fertilizer due to affordability.
Vihiga senator George Khaniri vowed to co-sponsor a piece of legislation that will ensure use of organic fertilizer is entrenched in order to address loopholes in the existing laws that maybe exploited by cartels in the Agriculture sector.
He said Most of the non-communicable diseases witnessed were as a result of chemicals and denatured fertilizer .
His sentiments were echoed by Senator Sam Ongeri who termed the decision to ban the use of organic manure as nonacademic but just boardroom decisions.
"Anything organic is the way to go, any other decision is boardroom decision and purely if you call it academic then I don't belong to that school of academicians because it's a wrong decision by the ministry to put aside the organic manure," said Ongeri.