East African Breweries director resigns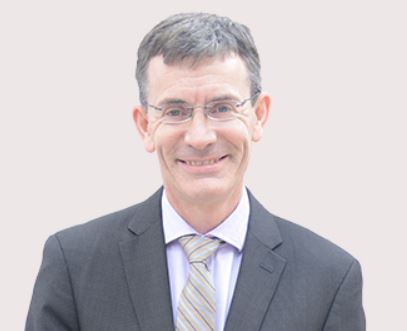 NAIROBI, KENYA: A non-Executive Director on the board of East African Breweries Limited (EABL) has resigned.
Through a paid advert on the Standard newspaper, EABL announced the resignation of Paul Gallagher but did not give reasons.
Gallagher joined the EABL board in July 2016 and served as a Non-Executive Director.
"During his tenure, his brewing excellence has helped in making the Ruaraka-based Brewery better. He also played a key role in supporting the board in arriving at the decision to make the investment in the Kisumu brewery and oversight of the project implementation," EABL said.
Last year, the brewery opened a Sh15b-plant in Kisumu. The plant was scheduled to produce one million hectolitres of Senator Keg made from locally sourced sorghum and provide 100,000 jobs to the locals.
Keg is EABL's low-end beer targeted at the consumers of illicit brews in Kenya.