We have a superior mobile money app: Local startup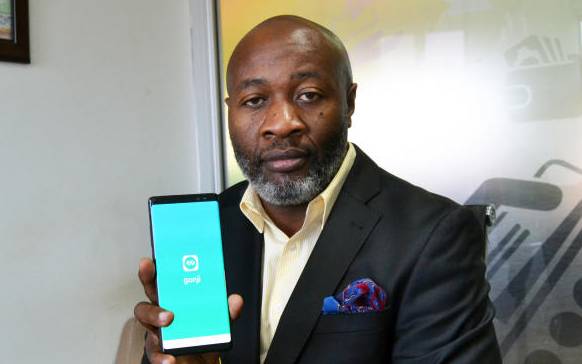 Nick Mwendwa, the Football Kenya Federation (FKF) President, who is also the founder and chief executive of Riverbank Solutions Limited, believes his tech company can corner the mobile money market.
Riverbank Solutions have launched a new app dubbed Ganji. The app has features that are already marketed by M-Pesa, M-Shwari, Tala and Branch.
According to Mwendwa, the app allows users to borrow between Sh500 and Sh50,000 for a maximum of 30 days at 15 per cent flat rate. One can also lend between Sh500 and Sh50,000 for a maximum of 30 days at 7.5 per cent flat rate.
Ganji uses data from a subscriber's mobile device, including their handset details and SMS messages, to make lending decisions. The information, together with the subscriber's repayment history, is used to build a credit score, which determines the loan amount a user qualifies for.
Mwendwa claimed that Riverbank Solutions has been contracted by 10 counties to provide digitised revenue collection systems through the Ganji app.
"You can join a chama and plan a schedule for disbursement of money to members. This money can be deducted automatically by Ganji and deposited in the wallets of respective beneficiaries," says Mwendwa.
Mwendwa added that Ganji has already been registered in the United States of America to enable "the Kenyan community abroad to not only send money home, but pay bills as well."
He believes that the future of borrowing is not in banks, particularly for individual customers.