Boon to rice farmers as multi-billion miller is revived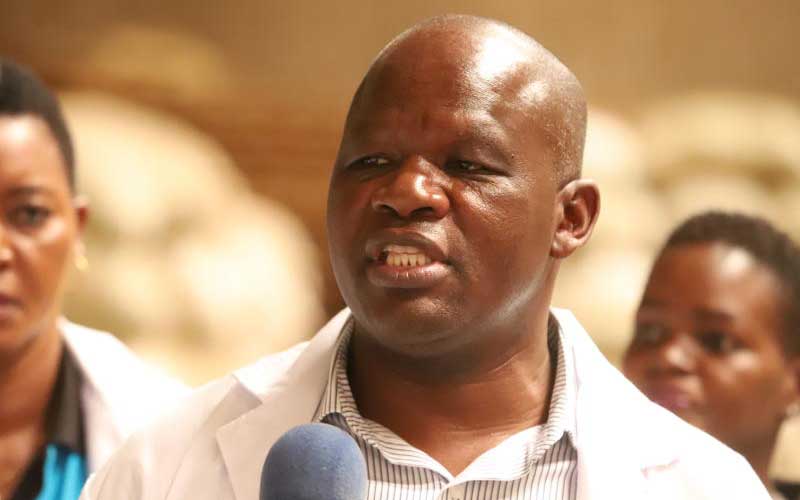 After staying idle for almost two decades, the Lake Basin Development Authority (LBDA) rice mill in Kibos, Kisumu County, has roared back to life.
The revival of the plant, constructed more than 40 years ago, has heralded a new beginning for farmers in the region.
This is after the Ministry of East African Community gave out Sh150 million to cater for repairs and payment to farmers for crop deliveries.
The new development has re-awakened the farmers in the Ahero rice belt in Kisumu to get back to active rice farming assured of the ready market for their produce.
Food security
Lake Basin rice mill General Manager Miriam Siwa and LBDA Chairman Calvince Owidi confirmed the revival of the plant, noting that it will spur the sector.
"The State has now given us money to revive the plant and woo rice farmers back to active farming to boost food security," explained Owidi.
Rice farmers Winnie Akello, 38, and Abel Owuor, 45, recounted how they used to deliver 100 bags of paddy rice to the mill before it grounded to a halt. But now, assured of a ready market, they plan to increase rice farming. The rice mill grounded to a halt, after serving for about 30 years.
Mr Owidi disclosed that the EAC ministry had allocated Sh150 million this financial year, of which Sh100 million had, so far, been disbursed.
Of the Sh150 million, Siwa said Sh50 million would go towards plant modernisation and repairs while Sh100 million would be used to pay farmers.
"We are going to buy paddy and Basmati rice from farmers. We'll pay them three days after they deliver their produce," explained Siwa. This, she noted, would motivate more farmers to grow rice.
Owidi said irrigation improvements would ease the establishment of rice paddies in the area, even as the Government works on a number of ambitious projects.
Today, Kisumu County has over 15,000 acres under rice production, with paddy rice production standing at 15,566 tonnes from about 8,000 acres.
Since 2009, rice production in Nyando belt has risen by area and volume registering 70 per cent increase from 8,341 tonnes in 2009 to 15,566 tonnes in 2014 to date.
According to a report by Dr Paul Omanga, an agronomist, the county requires about Sh300 million to be self-reliant in rice production.
Kenya produces 150,000 tonnes of rice a year, leaving a 250,000 tonnes deficit that is met through imports.