Traders worried about nut quality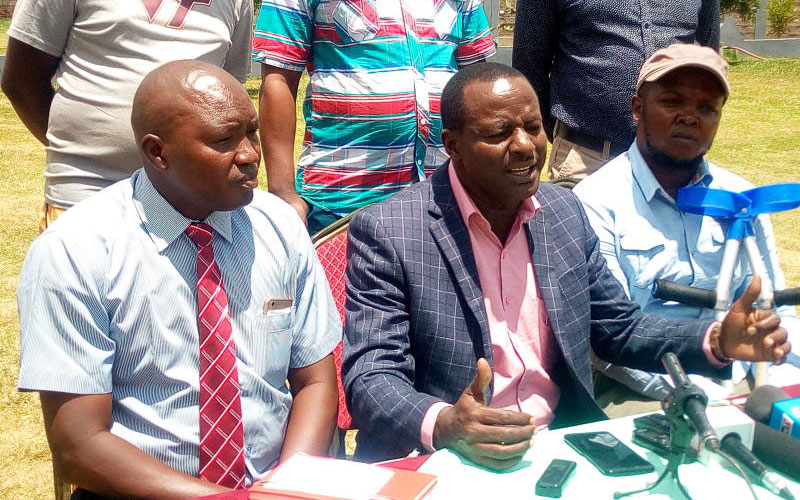 Concerns have been raised about the quality of macadamia nuts harvested in defiance of a ban.
Nut Traders Association of Kenya (Nutak) National Chairman Johnson Kihara said tonnes of macadamia harvested between November 30 last year and February 15 were immature.
In a meeting at Kenol market, Mr Kihara said processors who bought the produce risked losing millions of shillings as farmers were misdirected to harvest despite the ban imposed by the Agriculture and Food Authority (AFA).
Kihara said the association had proposed that the ban to be extended to March 15 to enable all the nuts to fully mature.
He said a study commissioned by the association found that farmers in Gatanga and Kandara were selling immature nuts to processors at Sh50 per kilogramme.
New price
The meeting was convened by the association a day after Macadamia Farmers Association of Kenya announced new price for the nuts at Sh170 per kilogramme, up from the previous of Sh150.
AFA interim Director Antony Mureithi said the ban was imposed to give the produce time to mature. He said the regulator had ensured that the ban was enforced in all parts of the country.
"Only parts of Meru were allowed to harvest as their nuts were mature and the enforcement team ascertained that," said Mr Mureithi.
Nutak has supported presence of Chinese traders in the market, whom members claim offer better prices compared to local processors.
Elsewhere, stakeholders have expressed concern about increasing cases of theft of macadamia nuts from farms as the harvesting season officially started on Friday. Farmers say thieves harvest the nuts at night and sell to brokers.