New nut price at start of harvesting season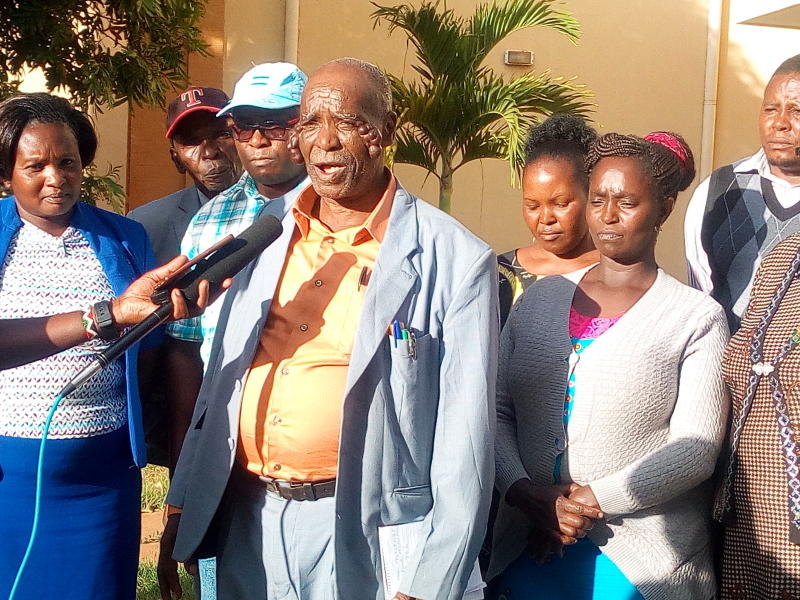 The price of macadamia nuts has risen to Sh170 per kilogramme, up from an average of Sh150 last year.
Macadamia Farmers Association of Kenya announced the new price after a meeting with officials of Nuts Directorate at the Agriculture Food Authority (AFA).
Farmers, who defied the annual November 30 to February 15 harvesting ban, are reported to have sold their produce at Sh50 per kilogramme on black market.
During a two-day meeting at Kenya Agricultural and Livestock Research Organisation (Kalro) High Level Station in Gatanga, the growers supported the ban on macadamia export.
The farmers appealed to the county government to help them increase production and nut prices.
The association's national chairman Edward Maigho accused some players in the sector of fighting for the removal of the law that prohibits exportation of raw nuts.
"Those looking for avenues to remove the regulations that bar exportation of raw nuts are sympathisers of Chinese traders who have been smuggling the commodity out of the country," he said.
Maigho said they would link the 10,000 macadamia farmers in 16 counties with licensed processors to bring to an end exploitation by middlemen.
"The processors will establish collection centres in the villages to weed out middlemen who have been part of the problem in the nut business," said the chairman.
Billy Orembo from Bungoma County, said the association would do a census of macadamia farmers and nut production to help streamline the sector.
"To bring to an end smuggling of nuts there is need to have data that will help the Government to make decisions on how best to support farming," said Orembo.
AFA Interim Director Antony Muriithi said regulations will apply to all players to ensure return of sanity in the sector and to assist farmers get value from their farms.
Muriithi welcomed the members' decision, saying the regulator has mobilised a surveillance team to monitor to adherence of the law.