New plan to rein in matatus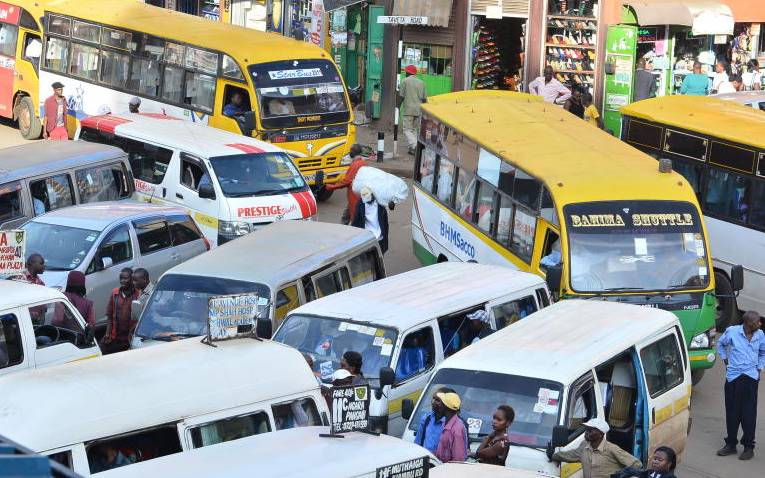 Investors in the matatu industry will soon be barred from putting their new vehicles on certain routes.
The National Transport Safety Authority (NTSA) has announced that it will partner with the Nairobi Metropolitan Area Transport Authority (Namata) to carry out a demand analysis for every route. NTSA Director-General Francis Meja said yesterday this would bring down the unhealthy competition that he said was the source of chaos in the matatu sector.
"That study will inform our licensing regime. If a route is saturated, we do not need to license more vehicles. This unhealthy competition is not helping anyone," Mr Meja told The Standard on the telephone.
However, he did not say when the study would start or its implementation timelines. Earlier yesterday, Matatu Owners Association (MOA) Chairman Simon Kimutai accused NTSA of allowing new public service vehicles to operate on congested routes.
"The regulator needs to license, then allocate matatus to an area where there is demand," he said.
He explained that unbridled licensing of matatus had resulted in intense price wars that had made players in the industry compete on price rather than service.
The country's public transport is said to be on the verge of major restructuring, with the imminent introduction of a bus rapid transport (BRT) service on certain routes in Nairobi.
Inject insanity
Mr Kimutai said while his association welcomed BRT, it did not believe there was adequate infrastructure to implement the project.
He called for a partnership between the private sector and the Government to ensure that public transport was affordable, available and reliable.
"And the buses should be subsidised so that there is movement whether there are passengers or not," he said.
Plans are also underway to phase out of 14-seater matatus as the Government tries to inject sanity into the matatu industry.
However, it is not clear how this will be implemented.