Kenya on course towards first nuclear power plant by 2027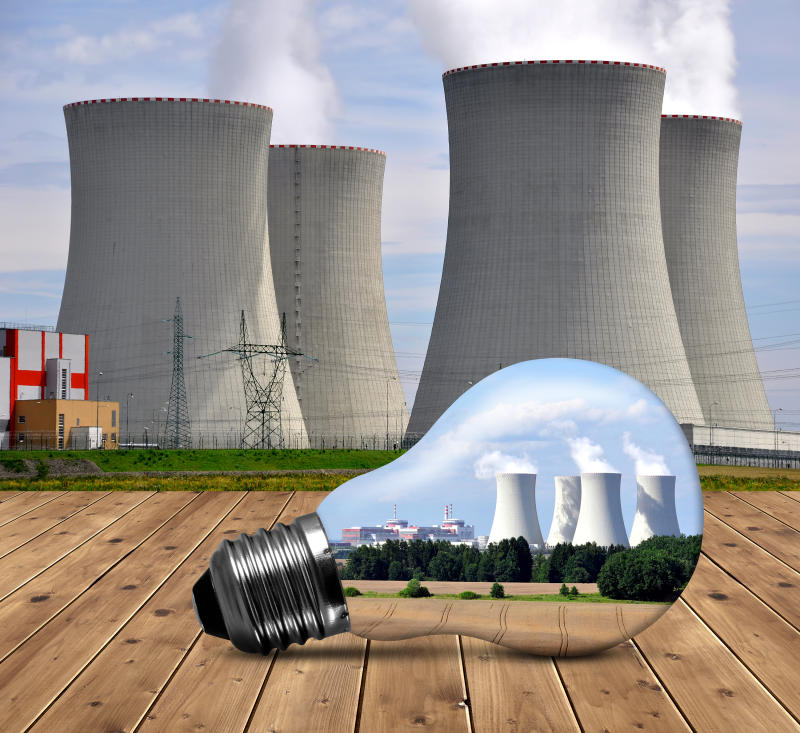 NAKURU, KENYA: The Ministry of Energy is seeking to have the country's first nuclear power plant commissioned by 2027.
Among the major challenges that nuclear energy development in the country has been facing is the lack of skilled personnel in nuclear energy, an impediment which the ministry is taking measures to overcome.
Through the Kenya Nuclear Energy Board (KNEB), the ministry has been training some of its personnel in Korea.
The board has this year partnered with the University of Nairobi (UoN) to locally train professionals in this field, a move that will cut down the cost of training outside the country.
"The country has a shortage of skilled human resource to work at nuclear power plants. The Ministry has sponsored 15 students to pursue Masters degree in nuclear energy and related studies at UoN," said KNEB Communications officer Emmanuel Wandera.
Wandera who was speaking in Nakuru during a workshop, on Friday, said that a team of experts have in the past six years conducted research in 26 counties to establish the most appropriate location for the inaugural nuclear power plant.
Although the deadline for the first plant is 2027, this is subject to the passing of the draft Nuclear Regulatory Bill which was first tabled in parliament in November 2018 by majority leader Aden Duale.
Kenya joins other African countries such as Ghana, Nigeria, Algeria and Uganda in the quest for nuclear energy. Last year Sudan entered into an agreement with Russia to build a nuclear plant for peaceful purposes starting mid of this year.