Kenya Power users renew Sh10b refund case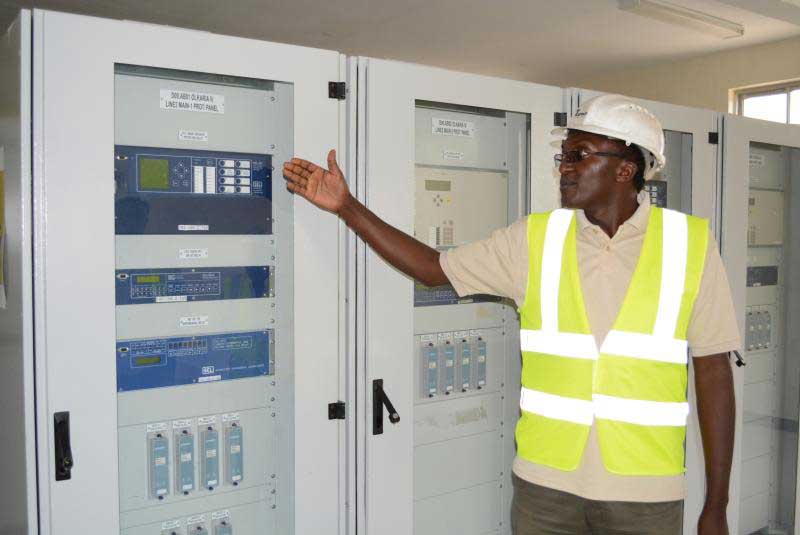 Kenya Power is facing a fresh bid to refund consumers more than Sh10 billion in fuel cost charges that the electricity company had sought to pass down to consumers through inflated bills.
The company is also staring at a class action suit that seeks to break up the electricity distributor on the grounds of abuse of dominance and monopolistic practices.
This follows a move by six petitioners to challenge an out of court settlement Kenya Power reached with lawyer Apollo Mboya late last year.
Surcharging consumers
Early last year, Mr Mboya, a former chief executive of the Law Society of Kenya (LSK), filed a suit in court seeking to block the power utility firm from surcharging consumers to recover a Sh10.1 billion loss the company had booked in 2017.
Mr Mboya invited consumers who had received inflated bills to join the legal action, but in October, Kenya Power agreed to settle the case out of court, raising a storm from consumers who felt their plight had not been addressed.
"When we took Kenya Power to court last year we were asking for a refund to all consumers who had been over-billed as well as the termination of contracts awarded to third-party token vendors VendIT and Dynamo that frequently have technical issues," explained Jerotich Seei, lead petitioner in the suit.
In the settlement last year, Kenya Power agreed to stick to the tariff schedules provided by the Energy Regulatory Commission (ERC) and said it would set up stations across the country where consumers can query their bills. The company also agreed to pay the costs of the class action suit filed by Mr Mboya.
"This was a public interest suit and the key issues we wanted addressed were left out in the settlement and we feel the consent order obtained out of court was not in the interest of the consumers," explained Ms Seei.
Other petitioners include Wanjeri Nderu, Victor Otieno, Fredrick Asira, James Gitau, and Eva Mutua. Yesterday, High Court Judge Chacha Mwita gave the respondents including Kenya Power, lawyer Apollo Mboya, the ERC and the Auditor General a week to file their responses.
The case has been scheduled for February 25, 2019 where the court will deliberate on the request by the petitioners to quash the October settlement between Kenya Power, Mboya and the Electricity Consumers Society of Kenya.