Mount Kenya matatu operators oppose proposed new transport system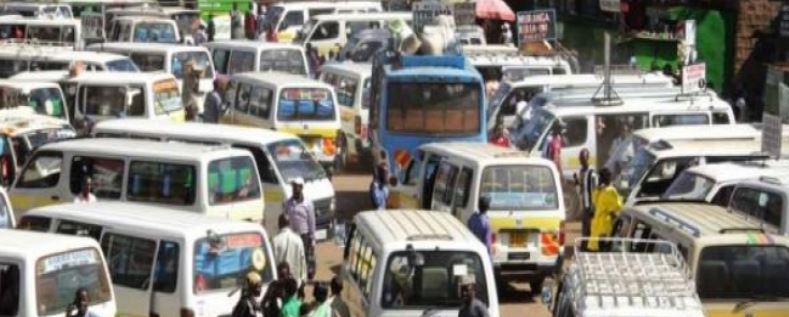 Matatu and Boda boda operators in the Mount Kenya region and counties under the Nairobi metropolis have opposed the government's plan to phase out 14 seater matatus and replace them with high capacity buses under the proposed Bus Rapid Transport System (BRTS).
Last year, the government announced plans to phase out the 14 seater matatus from the Kenyan roads in a bid to deal with the perennial traffic jam normally witnessed in Nairobi and other neighbouring towns.
The operators, who held a meeting at Ruiru stadium, said phasing out of the 14 seater matatus and the introduction of the new system was being implemented haphazardly by the government without involving all the relevant stakeholders.
They said they were seeking the new system to be deferred for ten years in order to allow for proper consultations, public participation and planning.
Chairman of Mount Kenya Matatu Owners Association Joseph Mungai said they were opposed to the new system since it was being implemented without them being involved bearing in mind they will be the worst hit by its introduction.
Mungai who is also the chairman of BRTS affected regions said introduction of the new transport system without proper consultations will result in to millions of jobs being lost.
He said as Matatu operators, they were seeking to be involved and consulted in the rolling out of the new transport system.
"We have 3 million people who have been employed directly and additional 4 million people who have been employed indirectly who will now become jobless once the new system is implemented immediately," said Mungai.
The Chairman said many people involved in the matatu business were currently servicing loans which they took to buy the matatus adding it will be unfair to introduce the new system without giving them enough grace period to prepare and look for alternative investment.
Kiambu Governor Ferdinand Waititu who is the Patron of Mount Kenya Matatu Operators said he will seek audience with President Uhuru Kenyatta over the matter.