World Bank to use Sh5 trillion in climate change drive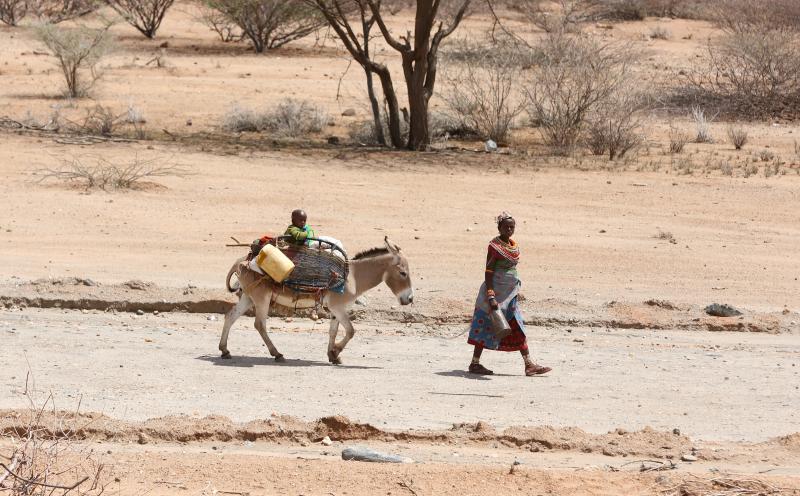 The World Bank has set aside 5.08 trillion ($50 billion) to tackle challenges posed by climate change around the world over the next five years.
The financing level, an average of $10 billion (Sh1 trillion) a year, is more than double what the global lender allocated during financial years 2015-18.
"Our new plan will put climate resilience on an equal footing with our investment in a low carbon future for the first time. We do this because simply put, the climate is changing so we must mitigate and adapt at the same time," said World Bank Chief Executive Kristalina Georgieva in a statement.
"We will ramp up our funding to help people build a more resilient future, especially the poorest and most vulnerable who are most affected," she added.
Georgieva said the increase in adaptation financing would support activities, including delivering higher quality forecasts, early warning systems and climate information services to better prepare 250 million people in at least 30 countries for climate risks.
Others include supporting 100 river basins with climate-informed management plans.